Urinals
Do not compromise on superior hygiene with urinal models, which are the ideal solution for areas of public or individual use.
12 products are displayed in total.
You have viewed 12 out of 12 products
1/1
Urinals
Urinals, which have been reinterpreted with a modern approach from the Ancient Roman Period to the present, have an important place in daily life as toilets that offer private use. This ceramic sanitary product, which takes its place in public areas such as schools, hospitals and shopping centers, offers you an extremely hygienic use thanks to special technologies. Urinals have different options with their designs and technologies developed in accordance with standing use features. Kale also makes suggestions of urinals under different series in its design and production approach, in which it prioritizes making your life easier by considering all the details. Urinals, which are also included in smart products, meet different needs with a high level of hygiene at Kale.
Types of Urinals Offering Effective Solutions for Special Use
The urinals, which should be carefully selected according to the space and usage characteristics, have different design features for crowded areas. All details such as urinal sizes, urinal trap and urinal tap in the special series of Kale are also presented to you with special suggestions in these series. New generation designs supported by smart technologies in cleaning also grab attention in these series. The Nordic Series in the simplicity of minimalist lines, the Zero 2.0 Series with its futuristic appearance, the Eternal and Optimum series in reflections of the classical style, as well as the complementary partitions for urinals are among Kale products. Nordic Series urinals with dimensions of 75x34 cm, a concealed outlet at the back and 1 litre AquaSmart function, are integrated with SenseSmart technology and microwave detection system. These urinals also offer hygienic usage with nozzle flush function.
AquaSmart technology also grabs attention in the Eternal and Zero 2.0 Series designs used with the compact flush system. In addition to these urinals with a concealed outlet from the back, the Optimum Series can be customized according to the area of use with different dimensions. The designs with dimensions of 60x33 cm, 55x36 cm and 47.5x 31 cm have a concealed drain feature with a water inlet from the back and from the top. In Kale, where SmartHygiene technology is used as a standard in all products, urinals and partition options are offered in assorted sizes. Partitions with dimensions of 80x36 cm, 70x39 cm and 56x34 cm complete your selections with a white color option.
Hygienic Urinals with Kale's Smart Technologies
The smart technologies included in each of the special series will highlight the privileges of Kale designs. SenseSmart technology, thanks to the integrated microwave system, allows the liquid to be detected without photocell, and offers an aesthetic appearance. Easy-care urinals with Kale patented mounting kit and drain trap ensure that water is distributed evenly with nozzle flush and an effective cleaning is achieved by using only one litre of water. These products, which have 30% water savings compared to conventional urinals, clean themselves every 24 hours and keep the air in the environment clean. The AquaSmart urinal, on the other hand, reflects its care for the environment by protecting the water. These urinals, which are fully compatible with the compact washing system, offer the cleaning you are looking for.
Urinal Suggestions for Different Spaces are at Kale
You can visit Kale sales points to take a closer look at the modern urinal designs, which are designed with options specific to the place you want to use and equipped with smart technologies, and to get information about prices of urinals. You can browse the catalogs to examine the options in the special series that are water-saving, hygienic, and appealing to your eyes with their designs. If you want to get detailed information about the dimensions, washing technology and design of the product you prefer, you can examine the suggestions in the ceramic sanitary ware category on the Kale website.
Show More
Authorized Dealers and Services
Renovate Your Bathroom with Premium Authorized Services
Let our premium authorized services take care of the work with our turnkey services. Saving you time and money.
GET MORE INFORMATION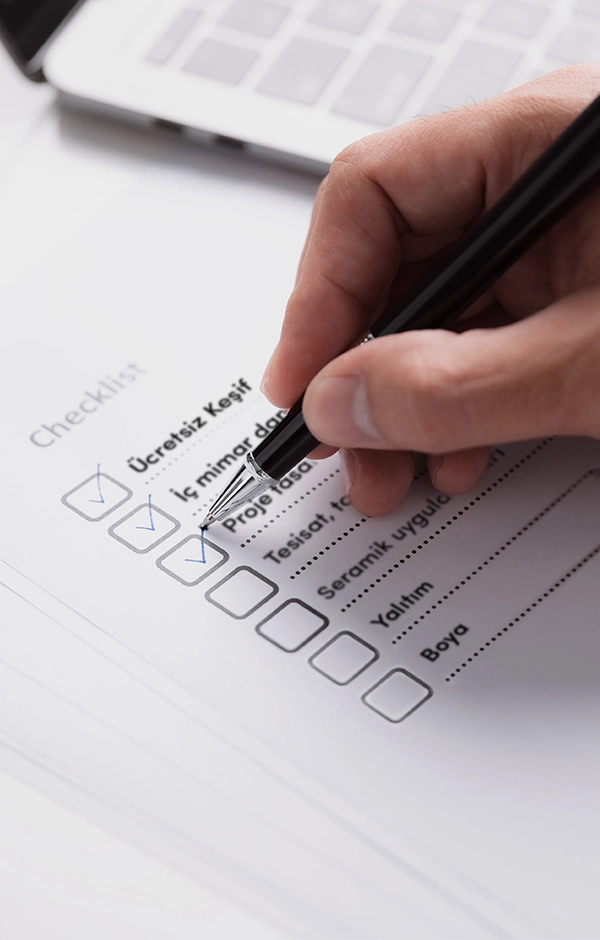 Benefit From Our Architecture & Design Services
Benefit from our interior designer consultancy and free exploration services to ensure that the results reflect your dreams.
GET MORE INFORMATION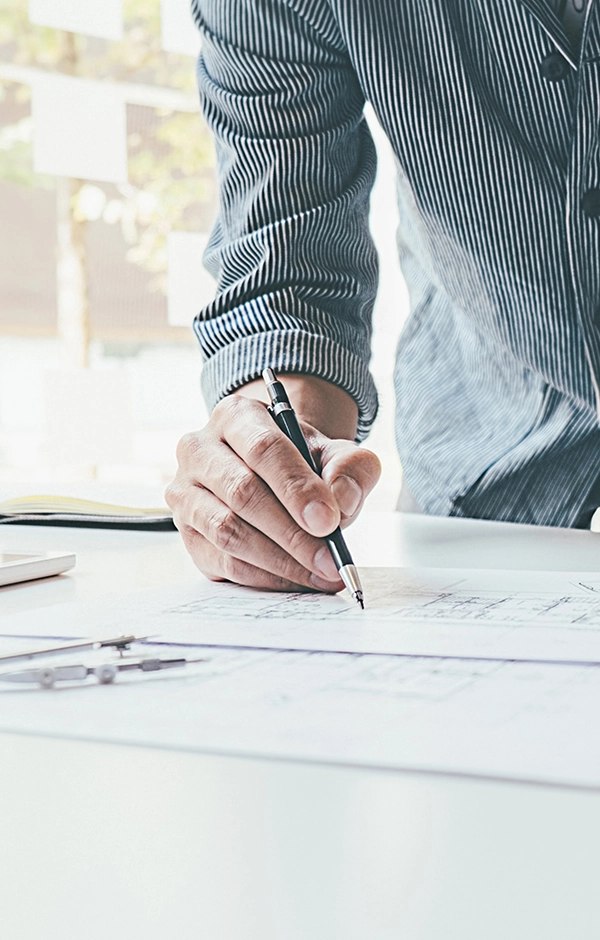 Create Your Bathroom with 3D Modeling!
Design your bathroom in real dimensions, examine it, See and decide.
TRY NOW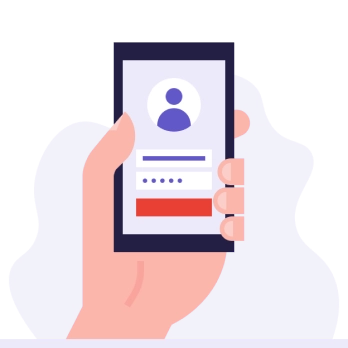 Register
Register now, list all the products you like, save them, get information quickly.
SIGN UP NOW