WC Seats & Covers
Bring superior cleanliness to your WC pans with WC pan seats that add comfort and hygiene to your WC pan and make your life easier with its easy installation and slow-closing silent hinge system.
21 products are displayed in total.
WC Seat & Covers
Toilet seat & covers, which complement the WCs in their hygienic feature as well as their look in the bathroom, should be carefully selected for their ease of use by everyone. Toilet seats are among the important details in your bathroom chosen for long-term and frequent use. Your toilet seat selection should be harmonious with the WC you use. The toilet seat is a frequently used product especially in the bathroom and it should be produced using durable materials. In addition to its suitability for long use, the toilet seat should also be in harmony with the whole decoration style of your bathroom. Kale offers you quality and comfort with toilet seats just like other bathroom products. The toilet seats are specially produced to be used safely for many years with a range of Kale Banyo's WCs that reflect to special tastes.
Toilet Seats Complementing Kale Banyo Designs
You can find seat alternatives for the variety of WCs offered to you at Kale Banyo. You can examine different seat alternatives for back to wall WCs, universal outlet WCs, and wall-hung WCs. Babel Mood 2.0 is one of these products. Inspired by the designs of the future, Babel Mood 2.0 offers a toilet seat option among its new generation products. Babel Mood 2.0 Ultra Slim Smart toilet seat closes slowly and has a snap-on feature thanks to its smart cover feature. This duroplast product with metal hinges, is tightened from the top. Another model with a smart cover feature is the Fold Smart toilet seat. This product also offers comfortable use thanks to its slow closing feature.
Among Kale Banyo toilet seat models, a wide range of duroplast, metal hinged, top squeezed products that will complement classical bathroom designs, can be your choice. As another option for classical taste, Victorian toilet seat with slow closing and snap-on feature is also worth considering. Zeus Smart Toilet Seat, on the other hand, is a Kale Banyo design as a special model that presents the reflections of geometric shapes in its round curves. The Zeus model with smart cover feature, can appeal to those who like to combine modern details with classical lines.
Color Games in Kale Toilet Seat Models
If you want to reflect energy and modern lines together in your bathroom, Kale Banyo's special design models are just for you. You can create a different ambiance in your bathroom with vibrant of orange and green, a bit away from the classic white dominance. These colors, which will be in harmony with your ceramic sanitary ware, will reflect a separate design spirit that will be noticed by everyone visiting your bathroom.
While the special lines of Kale Banyo fill all the details of your bathroom, you can enjoy this special place with your stylish design. Every product that you will use safely for years at Kale Banyo is designed by taking into account all your needs. These products are produced with special materials for clean use, and they symbolize the aesthetic style with their appearance. Every detail produced using smart technologies aims to take your comfort to the next level. Kale Banyo toilet seat cover models stand out as one of these details.
Check out Kale Banyo's Special Design Suggestions for You
In addition to your choice of toilet seat for your bathroom at Kale Banyo, alternatives for children's toilet seats will complete your design. You can find out all the toilet seat prices, as well as the other details, on our page. You can review Kale Banyo catalogs when choosing your products for your bathroom. You can easily find out the details of each product on Kale Banyo's web page. All products that you and your family will safely use for many years for the most special place of your home are presented to you in the relevant categories on the Kale Banyo web page. You can find any product you are looking for in a practical way.
Show More
Authorized Dealers and Services
Renovate Your Bathroom with Premium Authorized Services
Let our premium authorized services take care of the work with our turnkey services. Saving you time and money.
GET MORE INFORMATION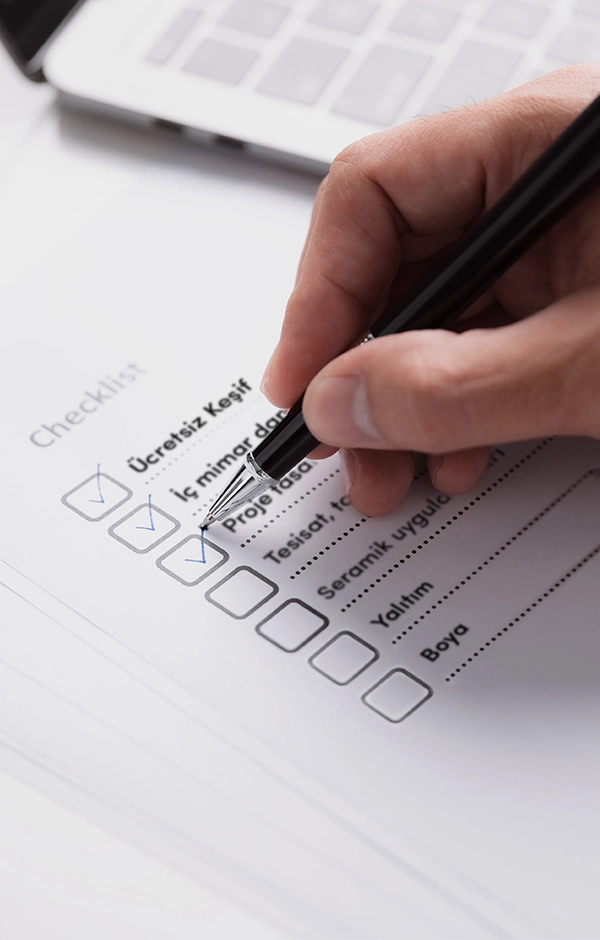 Benefit From Our Architecture & Design Services
Benefit from our interior designer consultancy and free exploration services to ensure that the results reflect your dreams.
GET MORE INFORMATION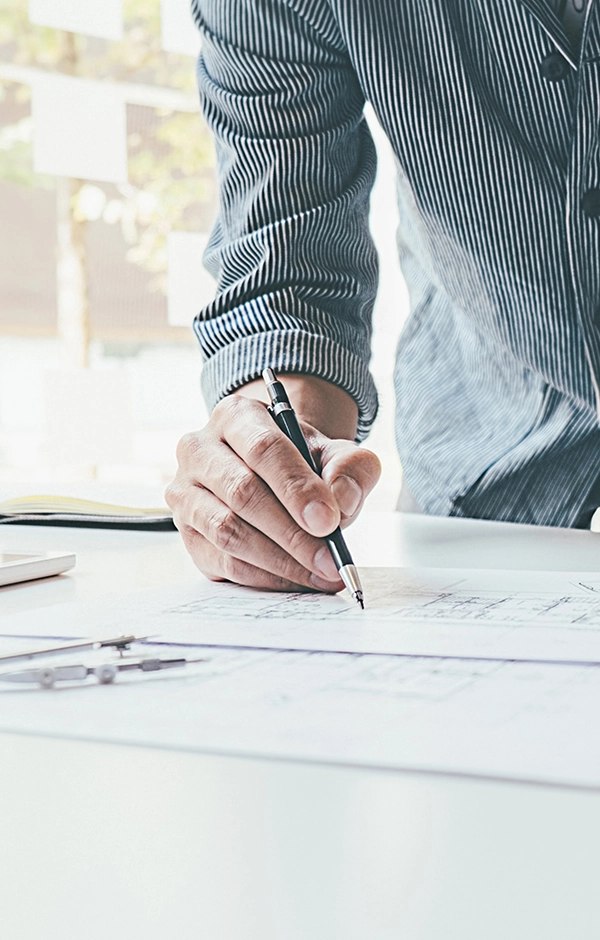 Create Your Bathroom with 3D Modeling!
Design your bathroom in real dimensions, examine it, See and decide.
TRY NOW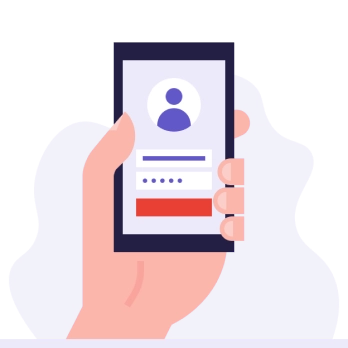 Register
Register now, list all the products you like, save them, get information quickly.
SIGN UP NOW