Shower Systems
Water-saving and aesthetic shower systems that transform the time spent in the shower into a comforting experience with their optimal flow systems
81 products are displayed in total.
Shower Systems
Experiencing the shower pleasure has a crucial role in the quality time you will spend in your bathroom. Thanks to special shower systems, this pleasure is now even more indispensable. The unique feeling of comfort provided by special shower systems offer you every detail you need. Bathroom shower systems, which you will choose according to your taste in bathroom decoration, give your bathroom a unique silhouette with their aesthetic appearance. Special shower head systems, on the other hand, which are included in stylish shower cabin systems, bring a meditative atmosphere to your bathroom that allows you to relieve all your fatigue.
Kale offers various suggestions for shower systems, ranging from modern bathrooms to elegant lines of classical style. Products such as shower sets with slide rail, hand shower sets, shower bars and shower heads, which are among bathroom shower systems with state-of-the-art series, quality looks and remarkable features, are waiting to reflect Kale's professional style to you.
Minimalist Shower Systems with Simple Lines
The Minimalist Series shower systems of Kale, designed specifically for those who cannot give up simplicity, leave the choice up to you with rectangular, square and round rain shower systems. Chrome-plated ABS plastic shower systems with a diameter of 25 cm also have flexible water spouts that can easily clean lime. While you are taking your shower, minimalist shower systems keep your comfort at the highest level thanks to their joints that adjust the angle of repose. In the same series, there are also square shower systems with 20x20 cm and rectangular shower systems with 36x24 cm dimensions. This series also has the privilege of being a part of Kale's Green Building Products, a privilege that proves its sensitivity towards the environment.
Raindrops' Coolness with Special Shower Systems
The Rain Series is here as a special series that simulate the cooling effect of raindrops. The 37x37 cm Rain Shower Head, Shower Bar, Rain S100 Hand Shower Sets, and Sliding Shower Sets are the products that make the Rain Series special. With Rain, which has flexible water spouts that clean the lime easily, you can also experience the splendour along with comfort in your bathroom with the gold color option. A special product among Rain shower systems, the Rain Built-in Shower Head, has features that will impress those who are fond of comfort. This product also has a stainless steel, 20x50 cm, flexible water spouts that easily clean limescale, protecting the quality of the water. Providing two different water flows, Rain can take you to different dreams by creating a waterfall effect in addition to a normal shower.
Kale Shower Systems: Your Comfort in the Shower
Slim Series shower systems are one of the other special series that bring the shine of gold and chrome to your shower with round and square shower heads. The Soft Series give you the same comfort with 30 cm square and round shower heads. Brushed nickel and rose gold overhead sets with slide rail of the Karina Series are included in special shower systems for those who love classic shades in modern lines. While Domino Extra's 3-function overhead set with slide rail creates an elegant style in your bathroom with its gold color, the round and square black shower systems in the Zero Series reflect the traces of free spirits in the bathroom. The noble touches of the Victorian Series are brought to your bathroom with the overhead shower systems with slide rail.
Add Aesthetics to Life with Compact Shower Systems
You may wish to examine all these series, which includes Kale products, in more detail to discover compact shower systems. Kale sales points and our website provide details that will inspire different ideas about all these products. In order to experience the comfort you want in your bathroom with shower systems, you can explore the products in these special series, get information about the prices and examine all the features of the product you are looking for. Keep following the unique suggestions of Kale, which produces quality products with aesthetic concern to beautify life, for stylish bathrooms.
Show More
Authorized Dealers and Services
Renovate Your Bathroom with Premium Authorized Services
Let our premium authorized services take care of the work with our turnkey services. Saving you time and money.
GET MORE INFORMATION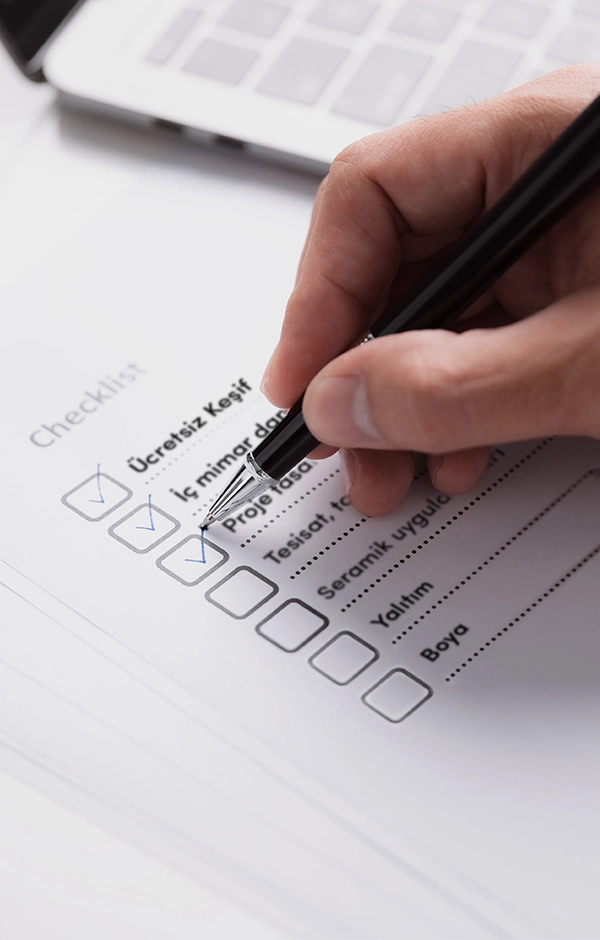 Benefit From Our Architecture & Design Services
Benefit from our interior designer consultancy and free exploration services to ensure that the results reflect your dreams.
GET MORE INFORMATION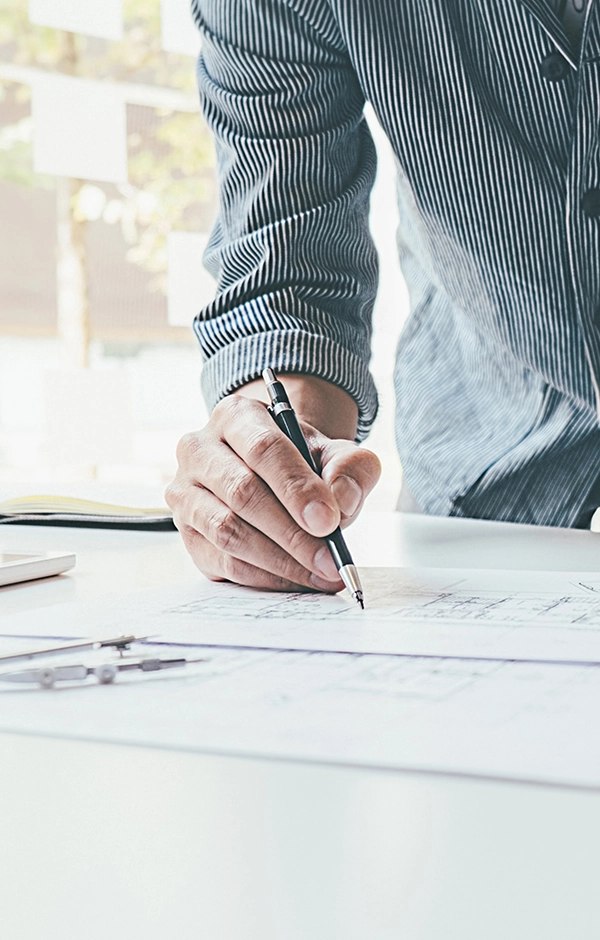 Create Your Bathroom with 3D Modeling!
Design your bathroom in real dimensions, examine it, See and decide.
TRY NOW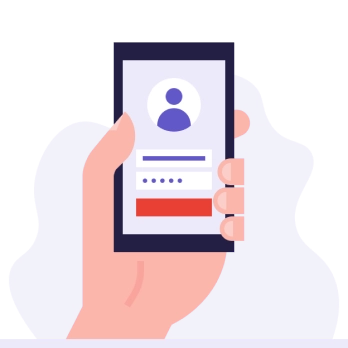 Register
Register now, list all the products you like, save them, get information quickly.
SIGN UP NOW