Handshower Sets with Slide Rail
Sliding shower sets, which allow for a wide range of movement in your bathroom and offer a practical use, enable you to enhance your shower experience with help of their modular structure.Get ready for a new generation bathroom experience with collections that are appreciated by everyone with their holistic design that can be adapted to every space and their economical technologies.
22 products are displayed in total.
Sliding Shower Sets
The sliding shower set finds its place in your bathroom as a special product that provides you convenience while taking a shower. Ergonomic sliding shower sets are offered with a range of designs, each standing out with its features that consider your comfort. These sets, which include accessories such as hand shower, spiral hose, shower bar, elevator and soap dispenser, offer the comfort and savings you need in a shower. This set, which will improve your and your family's shower pleasure, allows you to achieve healthy cleaning. You can find sliding shower set products in vairous lines with its functionality, durability suitable for long-term use, as well as its appearance suitable for your style at Kale. Considering every detail for your bathroom interpreted in special series, Kale continues to produce solutions for your needs with its sliding shower sets .
Ergonomic and Stylish Sliding Shower Sets
The products you will use for taking a shower, which is one of the best ways to relax, should be ergonomically designed and have features that consider your physical features. Thus, shower systems that allow you to relax psychologically become one of the details that make your bathroom attractive. Sliding shower systems designed by Kale inspired by this thought offer all the features together you are looking for. Sliding shower sets in different series, in harmony with other views in your bathroom, also have aesthetic and modern reflections. The shower sliding pipe set holds systems such as hand showers and hoses together.
Kale's special series Zero, Victorian, Karina and Rain sliding shower sets are ready to take their place in your bathroom with their stylish looks and attractive features. With 40 percent water savings, functional features and minimal appearance, you can choose the special sliding shower sets in the Zero series, with Black 3F Square and 3F Round models. The modern look of black color is designed in Zero as a hand shower with a front diameter of 107 mm, a slide length of 605 mm, a height adjustment of 494 mm, and a slide shower set with a 1.5 m spiral hose. The sliding shower set of the Victorian Series, which symbolizes the distinguished posture of the classical style, emphasizes this elegant look with chrome and gold. The elegant and stylish set includes a fixed hand shower holder and a 1.5 m spiral hose.
Sliding Shower Sets Aiming at Sustainability
Kale brand's sensitivity towards the environment and its responsibility for the future are valid in sliding shower sets as well as in all its products. Every product designed to provide maximum efficiency is designed as green building products aiming at sustainability. Rain Series sliding shower sets also have the features that bear this responsibility. Rain S80 Solo Sliding Top Set and Rain S100 Chrome Sliding Top Set are among your options in this series. Rain sliding shower sets provide 5.7 litres of water flow per minute, offering you cleanliness and peace.
Sliding shower sets in Kale's Karina Series can be the choice of those who want a different look and a design that combines modern and classic lines in their bathrooms. Offering you chrome, brushed nickel and rose gold options, this series has the features you are looking for with its elegance and functionality. With a front diameter of 113 mm hand shower, 604 mm slide length, 21 mm slide diameter, 503 mm height adjustment, fixed hand shower holder and 1.5 m spiral hose, all the products you need in the shower are offered to you in an elegant design at Karina.
Sliding Shower Sets for Every Style are Available at Kale
You can visit the sales points to see the Kale series, which offers you suggestions with its special designs and ergonomic products when you are looking for a sliding shower set, and to make the exclusive choices that meet your needs. You can learn details about sliding shower sets from the website and catalogs, and make your choice by evaluating all the options.
Show More
Authorized Dealers and Services
Renovate Your Bathroom with Premium Authorized Services
Let our premium authorized services take care of the work with our turnkey services. Saving you time and money.
GET MORE INFORMATION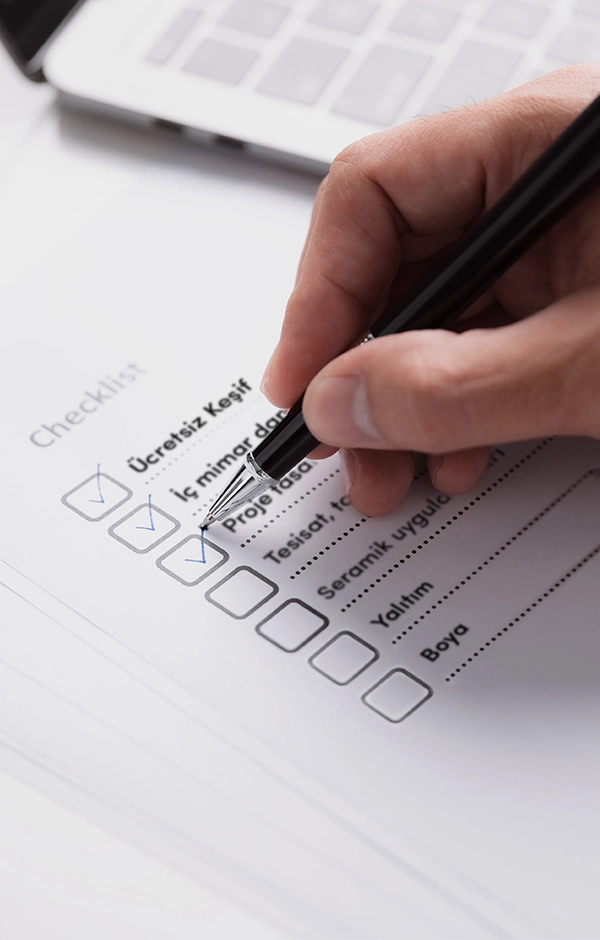 Benefit From Our Architecture & Design Services
Benefit from our interior designer consultancy and free exploration services to ensure that the results reflect your dreams.
GET MORE INFORMATION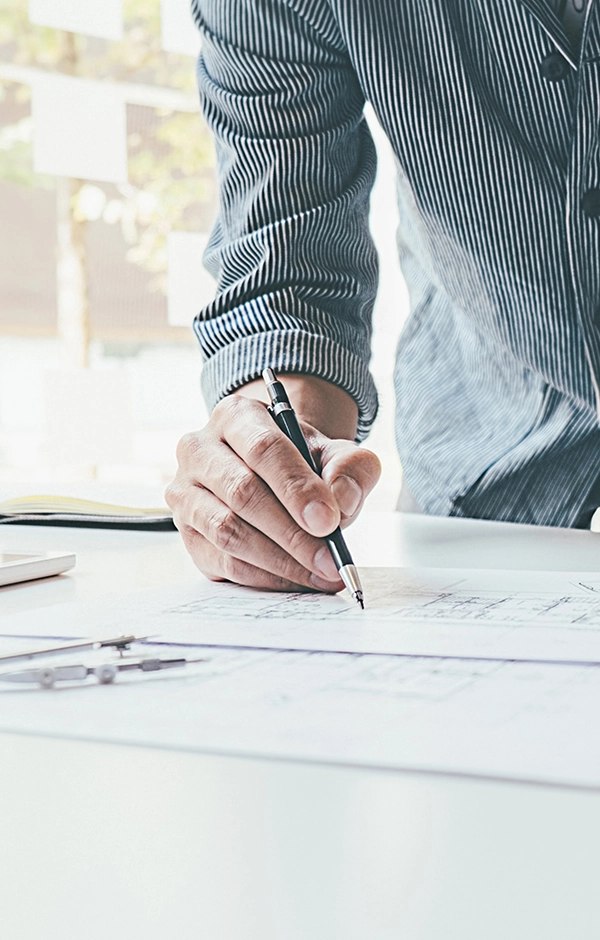 Create Your Bathroom with 3D Modeling!
Design your bathroom in real dimensions, examine it, See and decide.
TRY NOW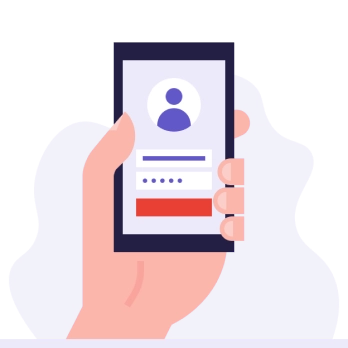 Register
Register now, list all the products you like, save them, get information quickly.
SIGN UP NOW