Washbasins
Enjoy your personal hygiene experience at its peak with washbasins that combine aesthetic designs with a comfortable and hygienic bathroom experience.
172 products are displayed in total.
Washbasins
One of the ceramic sanitary products in your bathroom, basins are as important as their function and technical features as well as their posture in your design. Hygiene is one of the issues that you need to pay attention to when choosing a basin. Basins are specially produced to protect your health, yet should also fit with other details in your bathroom. Kale's basin models offer you all these features that you are looking for. Basins produced with special lines to match different styles also carry certain privileges specific to Kale. SmartHygiene, SmartColor and SmartSurface technologies stand out as important features that distinguish these basins from others.
Healthy Solutions with Smart Touches in Your Bathroom
SmartHygiene technology, which offers you a unique solution to protect your health in your bathroom, does not allow germs. Bathrooms are one of the places in our living spaces where you need to pay special attention to cleanliness. Where we wash our hands and face are of course one of the most important areas where deep cleaning is necessary. Basin models produced with SmartHygiene technology prevent the formation of germs through nano-sized silver ions in Kale, to ensure the healthiness of your loved ones and yourself. Thus, you can provide perfect hygiene with the power of water by using less cleaning materials.
Furthermore, Kale displays its distinctive line with a touch of matte color on the surfaces it protects against bacteria with SmartColor and Kaleguard. The basins designed with matte color transitions of white, mink, pearl and anthracite, impress you with their shimmering look. Products with SmartSurface feature do not show dirt thanks to their double-layered and glaze surfaces. All of these options that you will use safely for many years will allow you to thoroughly experience cleanliness in your bathroom.
Basins Integrating with Bathroom Accessories and Furniture
In Kale's bathroom furniture series, ceramic products specific to each design come to the fore. The basins, harmonizing with the basin cabinets, present the fine look for every taste with a stylish line. Through the variety of designs for classical and modern tastes, there is an elegant style that integrates the entire look in your bathroom down to the smallest detail. While the basin cabinet options in Zero 2.0, Idea 2.0, Mood 2.0 and Dove 2.0 series guide you to the future, they also bring all the touch of simplicity and minimalism to your bathroom. In the Smartedge, Spirit, Optimum, Stil, Babel and Fold Pro series, basins compatible with smart furniture that offer you extra space are waiting to be discovered.
Integrating with stylish details in the Zeus and Victorian series, the basins reflect a distinct look with the nobility of wood and the aesthetic accents of elegant transitions. Victorian basins with shelves take you on a journey with romantic inspirations. In the Zeus Series, on the other hand, you can make a difference with tasteful choices inspired by geometric shapes and with shelf options. At Kale, along with the oval and rectangular bowl countertop basin models with shelves, the rectangular countertop basin models with faucet bands are there to complete your style. These stylish and different products, completed with a basin mixer, allow you to experience modern looks far from the ordinary with the spirit of the style you want. Offered in various sizes, these products earn a special place in every bathroom to fulfil every need. It turns the time spent in your bathroom into a healthy and hygienic pleasure.
Fine Details That Make a Difference are at Kale
Discover the Kale products, which put your and your loved ones' healthiness first in your bathroom with their special production features and hygienic surface options. You can visit Kale sales points to examine ceramic sanitary products. The catalogs provide all the details about the products which allow you to sense the culmination of modern life. You can find out all the features of the product you want at the Kale website. All models bring a new interpretation to your bathroom with their stylish look, special surface and dimensions. Just visit Kale every time you need a new and special look in your home.
Show More
Authorized Dealers and Services
Renovate Your Bathroom with Premium Authorized Services
Let our premium authorized services take care of the work with our turnkey services. Saving you time and money.
GET MORE INFORMATION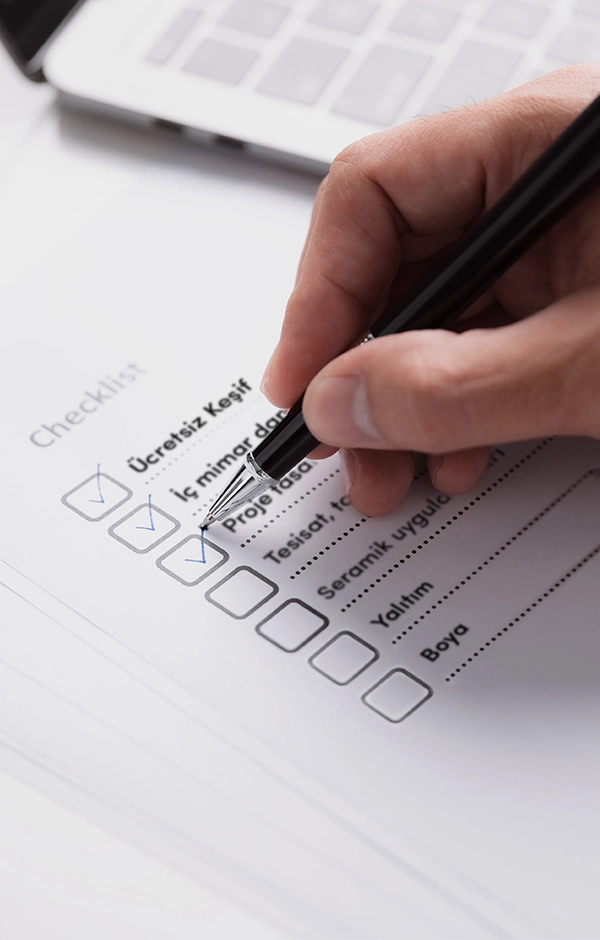 Benefit From Our Architecture & Design Services
Benefit from our interior designer consultancy and free exploration services to ensure that the results reflect your dreams.
GET MORE INFORMATION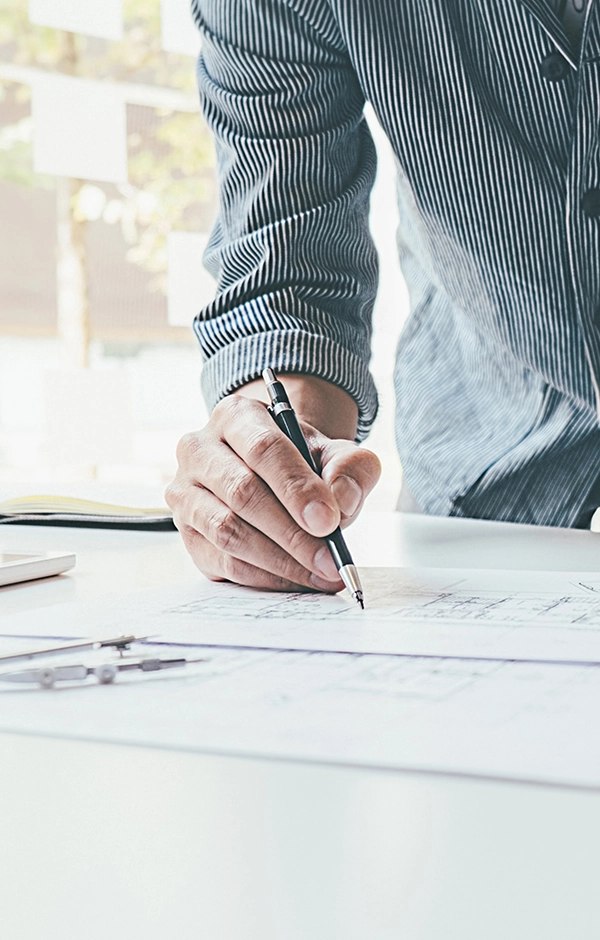 Create Your Bathroom with 3D Modeling!
Design your bathroom in real dimensions, examine it, See and decide.
TRY NOW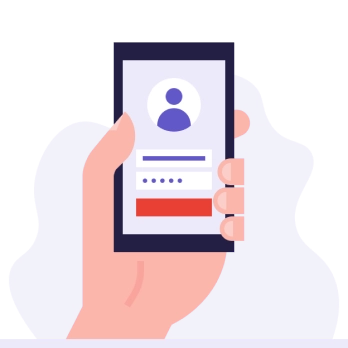 Register
Register now, list all the products you like, save them, get information quickly.
SIGN UP NOW