Tall Cabinets
Tall cabinets that make a big difference even in small bathrooms create room for many of your belongings, from cleaning materials to spare towels and soaps. Have a tidy and original bathroom with tall cabinets offered in different colors and models to suit every bathroom decoration.
51 products are displayed in total.
Tall Cabinets
Bringing a fresh interpretation to modern bathrooms, Kale continues to create convenient spaces in your bathroom with its bathroom furniture. In your conceptions that integrate your bathroom accessories, bathroom furniture offers designs that will make life easier for you. The tall cabinet draws attention as one of these special proposals. Kale provides functionality by using every area that needs to be used in your bathroom and among them tall cabinets are produced with special designs. They create the special space that everyone in your family will need. Tall cabinets, which allow you to store all the materials you want to have at hand at any time with an aesthetic taste, are waiting for you in the bathroom furniture series of Kale.
Every Corner in Your Bathroom Gains Functionality with Bathroom Tall Cabinets
One of the most needed storage areas, especially in small houses, is bathrooms. You may need storage areas with different functions to keep all your materials in your bathroom out of sight and to store them in a clean and tidy manner. Tall cabinet is an effective solution proposal to meet this need in your bathroom design. The bathroom furniture series of Kale has options enriched with tall cabinets. Tall mirror cabinets and tall cabinets with doors, open shelves and drawers create special spaces you need in your bathroom.
The simple designed tall cabinets with doors in the Krea Series wink at those who need large storage spaces in their bathrooms, with cream oak, modern walnut and white color options. The 35 cm wide tall cabinets of the Arte Series in white and anthracite color options complete the outstanding elegance in your bathroom with chrome and gold handles. The 40 cm wide tall cabinets of the Noventa Series, the anthracite walnut tall cabinets of the Zero 2.0 Series and the modern style tall cabinets of the Motion Series can be special options that interpret your style.
Designing Your Comfort While Reflecting Your Style
You can benefit from the professional approach of Kale for the new look you want to create in your bathroom. You can customize all your bathroom furniture, including tall cabinets, and position them in your bathroom according to your taste and needs. Just determine your needs using a 3D cabinet drawing, and your bathroom cabinet will be designed specifically to address these needs. You start the day with a clean and tidy appearance while using the time spent in your bathroom effectively.
Every detail in your bathroom furniture is important when you need special touches that understand you and interpret your style in your bathroom, which is the most effective place for your relaxation time. Tall cabinets, shelves and mirror cabinets should be both stylish and have features that will make life easier for you. Thus, you can enjoy the comfort during the special times you set aside for yourself. The bathroom furniture of Kale with special designs is offered to you in different series. Every detail in the series stands out with its different features and appeals to different tastes. Kale, which closely follows the technology and applies it to its production processes, brings these innovations to your home with its bathroom furniture. Bathroom furniture series are specially designed with their open shelf systems, tall cabinets in various sizes, and functional handle and drawer systems.
Apply a Special Design to Your Bathroom
Tall cabinets offer special solutions for you in your bathroom, and you can consider them as special furniture that you can choose alone. Tall cabinets, which can be a perfect alternative for narrow spaces, are quite functional for storing your materials that you do not want to see in your bathroom but should always be at hand. You can consider different suggestions offered for this functional furniture in the bathroom furniture series of Kale. By visiting Kale sales points, you can closely examine these special series and choose the most suitable furniture for your bathroom. You can examine all tall cabinet options in detail from Kale catalogs or website.
Show More
Authorized Dealers and Services
Renovate Your Bathroom with Premium Authorized Services
Let our premium authorized services take care of the work with our turnkey services. Saving you time and money.
GET MORE INFORMATION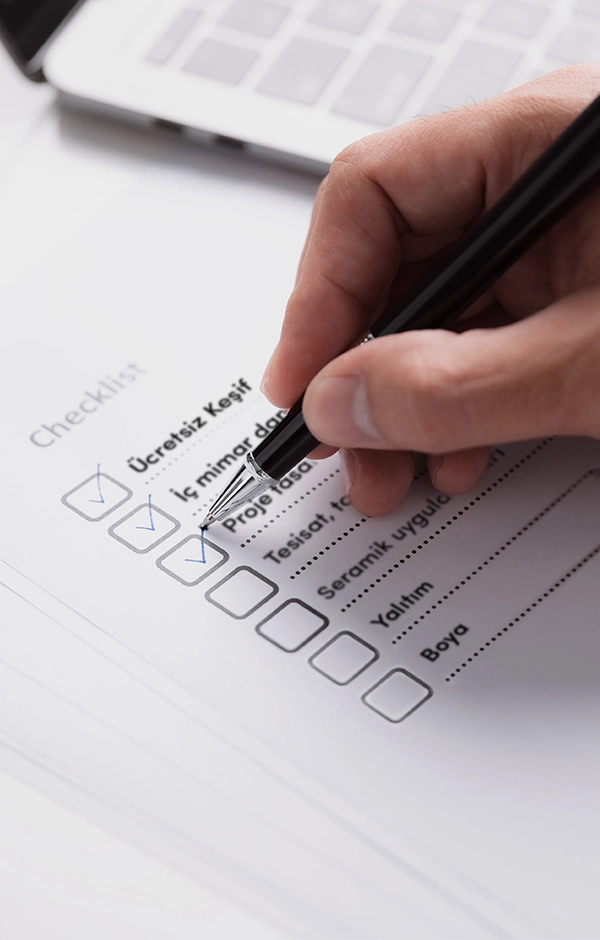 Benefit From Our Architecture & Design Services
Benefit from our interior designer consultancy and free exploration services to ensure that the results reflect your dreams.
GET MORE INFORMATION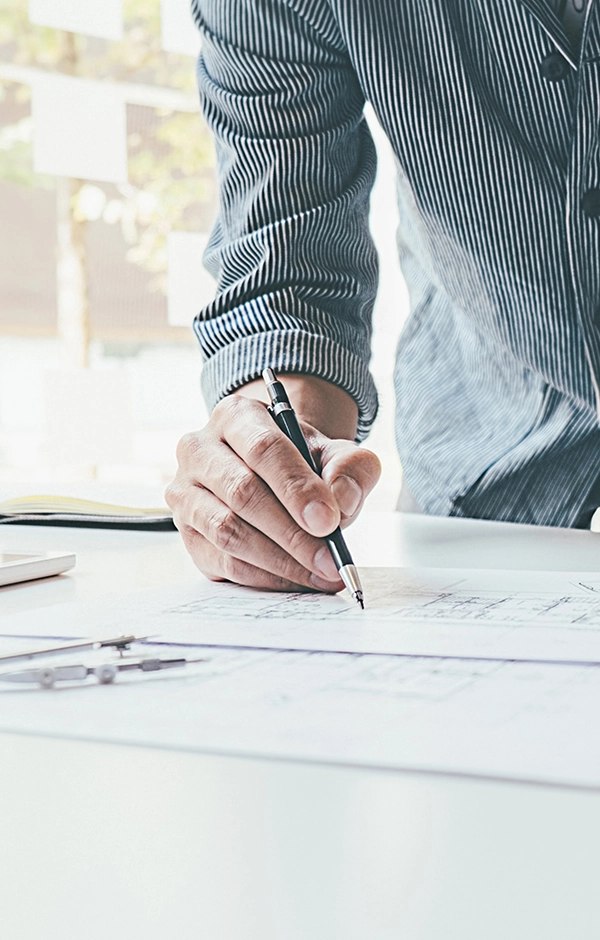 Create Your Bathroom with 3D Modeling!
Design your bathroom in real dimensions, examine it, See and decide.
TRY NOW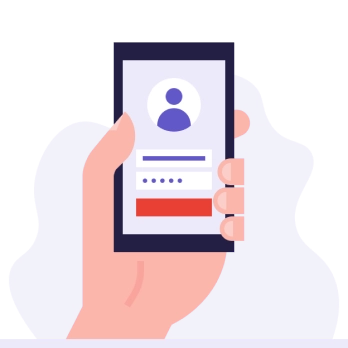 Register
Register now, list all the products you like, save them, get information quickly.
SIGN UP NOW