Toothbrush Holders
Toothbrush holders, which are among the indispensable items of your washbasin, make life easier in your bathroom with their practical use.
9 products are displayed in total.
You have viewed 9 out of 9 products
1/1
Toothbrush Holders
Bathroom accessories make your life easier by provide tidiness in your private living spaces, while adding value to your decoration with their elegant appearance. These hidden heroes, who are often considered as small details, stand out as important assistants that save time for you in the bathroom. Toothbrush holders are among the accessories that complement your decoration with their elegant look in harmony with your style in your bathroom. The bathroom toothbrush holder set, which you can sometimes use next to your washbasin, sometimes on the countertop and sometimes as wall-mounted, allows that your toothbrushes are always within your arm's reach. The wall-mounted toothbrush holder set produced for small bathrooms also appeals to your eye with its selection of designs. Toothbrush holders, along with all other special products, are waiting to be discovered according to your usage habits and taste in the bathroom accessories category of Kale.
Indispensable for Small Bathrooms: Wall-Mounted Toothbrush Holder
In the handy bathrooms of small houses, the accessories chosen should also be placed in accordance with these narrow spaces. Especially your choice of wall-mounted bathroom accessories will give you the opportunity to use the place smarter. While making a choice between brush holders, choosing a wall-mounted toothbrush holder will create you extra place around your washbasin. Kale meets your needs with accessories it designed for modern styles. The chrome-plated brass and frosted glass wall-mounted toothbrush holders with an attractive design in K300 Series also aim to save place for you.
Toothbrush holders in D300 Series can be considered as a reflection of minimal style with their round lines. These toothbrush holders, which are again completed with the soft texture of frosted glass, can also be completed with your other accessories. Concept Series, on the other hand, offers you a new perspective on brush holders. Concept toothbrush holder is ready to take its place in your bathrooms as a highly useful product that allows four brushes to be hung in a way that they do not touch each other while being used also as a shelf. Keeping the toothbrushes of the whole family together in an organized and hygienic way, toothbrush holder with rotating hanger has a white ABS plastic shelf and a steel-reinforced body.
Kale Privilege in Your Choice of Bathroom Toothbrush Holder
Kale offers you extremely elegant options for bathroom toothbrush holder models in classical style home decoration. One of the bathroom accessories of the Karina Series, which is designed with fine lines, the Countertop toothbrush holder has an elegant look. Chrome plated brass toothbrush holders have been detailed with frosted glass. The toothbrush holders which also offer brushed nickel and rose gold color options are ready to take their place on your countertop. On the other hand, Sissi Series offers you special bathroom accessories with its extraordinary charm. Toothbrush holders with gold PVD coating have the option of wall-mounted also in the Sissi Series. The gold color option of frosted glass accessories is specially designed for those who want to make a difference in their bathrooms.
While the simple and modern lines of K100 Series appeal to those who prefer plain appearance for their toothbrush holders, the nobility of straight lines takes their place in your bathroom by adding the porcelain option to the frosted glass in D100 Series. The harmony of gold and chrome with white porcelain allows you to reflect cleanliness, modernity and simplicity in your bathroom through your accessories.
Toothbrush Holders Compatible with All Your Accessories
Toothbrush holders which are among the accessories that complete your design and take their place in your bathroom with their functionality and elegant appearance are manufactured with a professional approach in Kale's product series. You can visit Kale's sales points to see and examine these products designed in accordance with your needs, and you can find detailed information about special designs suitable for your taste on Kale's website.
Show More
Authorized Dealers and Services
Renovate Your Bathroom with Premium Authorized Services
Let our premium authorized services take care of the work with our turnkey services. Saving you time and money.
GET MORE INFORMATION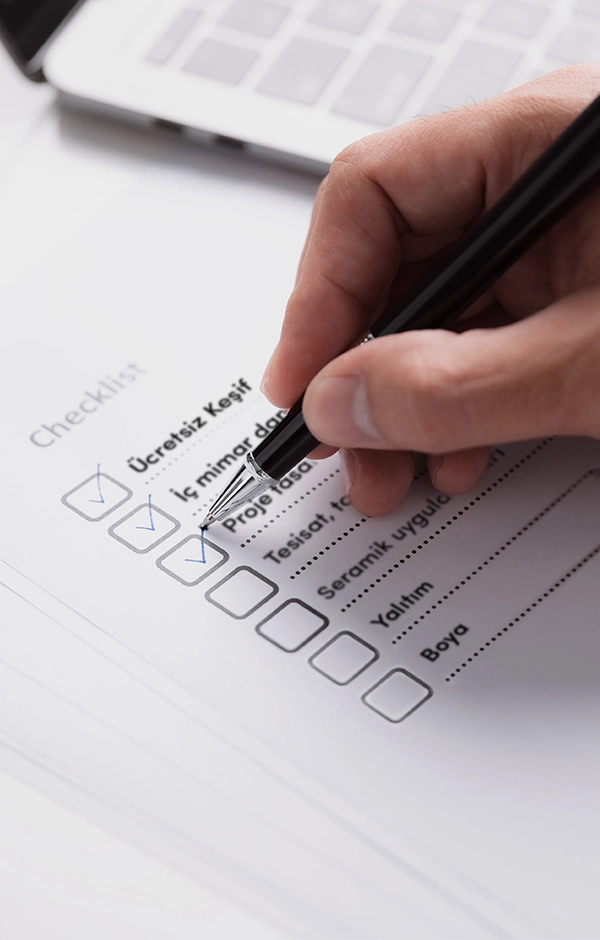 Benefit From Our Architecture & Design Services
Benefit from our interior designer consultancy and free exploration services to ensure that the results reflect your dreams.
GET MORE INFORMATION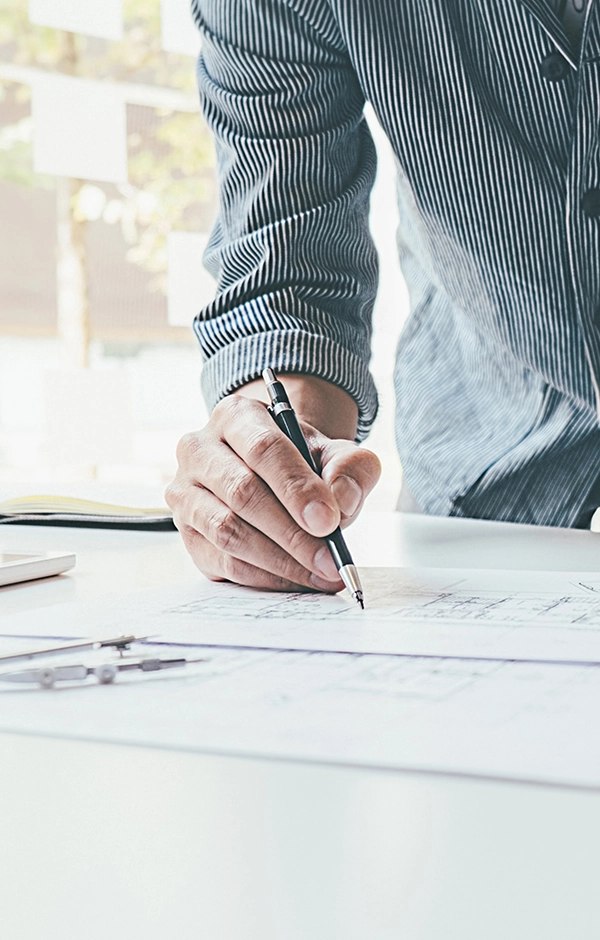 Create Your Bathroom with 3D Modeling!
Design your bathroom in real dimensions, examine it, See and decide.
TRY NOW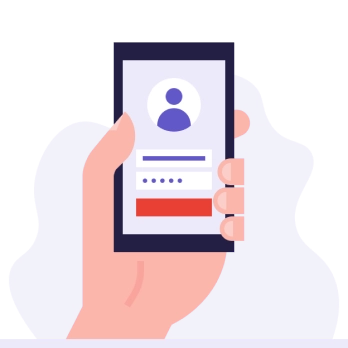 Register
Register now, list all the products you like, save them, get information quickly.
SIGN UP NOW