Accessories
Products that improve and convey your bathroom to perfection with small touches
15 products are displayed in total.
You have viewed 15 out of 15 products
1/1
Other Accessories
Your bathroom is one of the most special of your living spaces, and bathroom accessories that offer you comfort and reflect your taste with their elegance are crucial. Although they are considered small details, accessories are essential for one of the places that should be carefully decorated at home, the bathrooms. In addition to adding functionality to every corner, bathroom accessories need to be easy to clean, durable and elegant. When choosing your bathroom accessories, other accessories bearing the Kale brand's signature offer you suggestions that will make your life easier. In addition to the accessories that meet your basic needs, that you always want to have at hand, other accessories are designed in accordance with the daily rush of modern life. You should discover these products in every series of Kale .
Elegant Bathroom Accessories Complement Your Bathroom
The selection of accessories allows you to make the final touches to complete your bathroom. Wall accessories, the accessories you will use on the countertop and those that you will use on the floor each have a different task. These details that make every point you need smartly available make your bathroom special for you and your whole family. Liquid soap dispenser set, hand soap dispensers, bathroom towel holder set, hangers, trash cans, shelves and organizers, toothbrush holders, toilet brush holders and toilet paper holders and other accessories in your bathroom help you prepare perfectly for the day.
You may consider the suggestions suitable for you from among the bathroom accessories of Kale Bathroom designed in harmony with bathroom series, each appealing to special tastes. The fabric wall lamps of the Anglosaxon Series, which create a different ambiance in your bathroom, that you can use as towel holder, can stand out with their elegance and extraordinariness among other accessories. While it leaves a luminous impression in your bathroom with its brass body, its use as a towel holder can symbolize your special style. Again, Icon Maxi's metal shelf tray and chrome illuminated wall unit can be your choice among other accessories.
Other Accessories with Private Use Options in Bathrooms
Kale offers special selections on other accessories that stand out with their functionality for different areas of usage as well as at home. Other accessories such as dispensers that will keep contact at a minimum in public areas such as hospitals, schools and shopping malls are produced with Kale privilege. These other accessories in the Public Series are preferred for their durability. The matte chrome stainless steel, locked dispenser with a capacity of 400 paper towels offers a hygienic use. The Public Stainless Roll Paper Towel Dispenser also provides a clean touch with its 260 m roll paper towel capacity. The Public Stainless Seat Dispenser is among the other preferred accessories with its 400 pieces of seat paper capacity.
While these accessories that you choose for special areas of use reflect the design you desire in your bathroom with other accessories, they also allow you to feel a high level of hygiene. These details that help you with your personal cleaning with minimum contact can constitute effective solutions, especially for public areas. These other accessories, produced from durable materials with the privilege of Kale , can be used for many years thanks to stainless steel. Furthermore, these accessories, are not affected by moisture in wet floors such as bathrooms and can be preferred as they are easy to clean.
Accessories for Every Need Are Available at Kale
Apart from the accessories that offer standard usage, you can make your life easier and protect the health of your loved ones with other accessories in your bathroom. You can find quality products of Kale with the features you are looking for, and you can access information about all other accessories in the bathroom accessories category on our website. If you wish, you can also visit the closest Kale sales point and examine these products more closely.
Show More
Authorized Dealers and Services
Renovate Your Bathroom with Premium Authorized Services
Let our premium authorized services take care of the work with our turnkey services. Saving you time and money.
GET MORE INFORMATION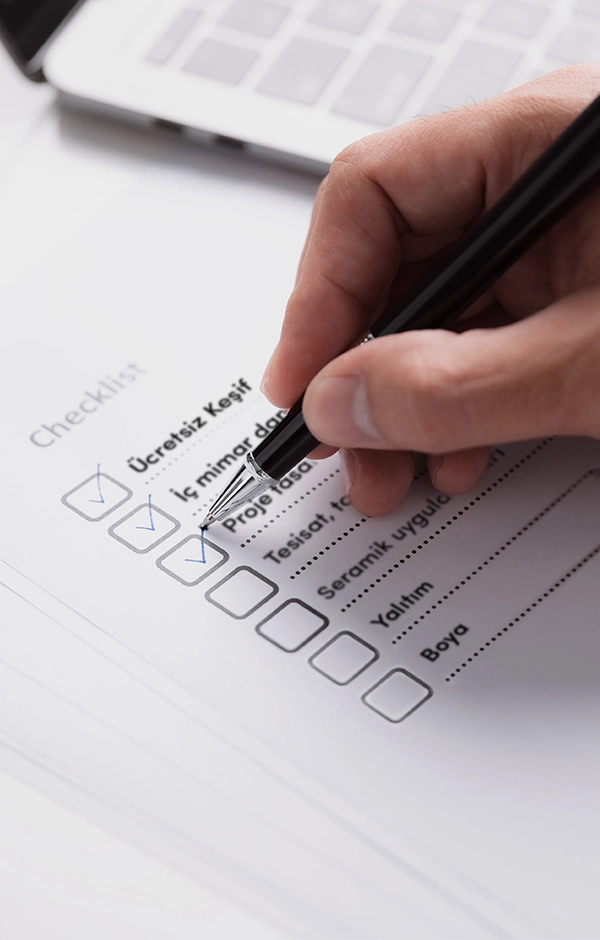 Benefit From Our Architecture & Design Services
Benefit from our interior designer consultancy and free exploration services to ensure that the results reflect your dreams.
GET MORE INFORMATION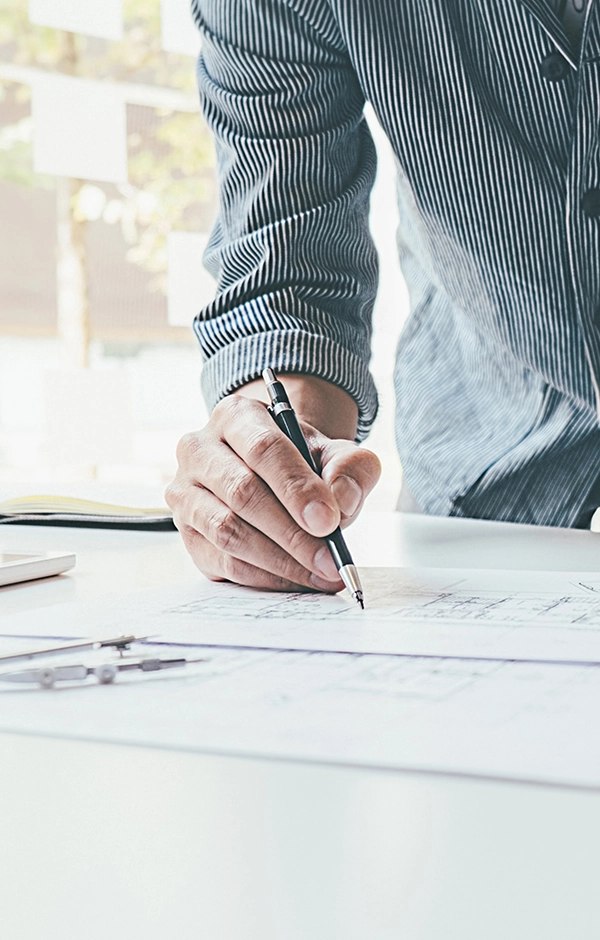 Create Your Bathroom with 3D Modeling!
Design your bathroom in real dimensions, examine it, See and decide.
TRY NOW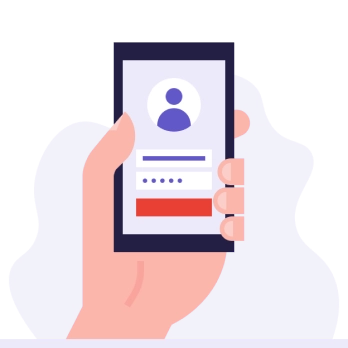 Register
Register now, list all the products you like, save them, get information quickly.
SIGN UP NOW