Novatik Sink Strainer
In order to prevent you from experiencing any problems with the sink strainer during personal hygiene practices, this piece is not only designed in harmony with the infrastructure of your living space but also provides ideal water drainage.
8 products are displayed in total.
You have viewed 8 out of 8 products
1/1
Novatic
Washbasins, one of the ceramic sanitary products you use most in your bathroom, should always be clean and hygienic. The washbasin waste, which allows water to drain quickly and easily in the washbasins that you and your family use frequently during the day, also stands out among the complementary products. Novatic washbasin waste, which adapts to the features of your washbasin with its different types, also differs according to its areas of use. The kitchen washbasin waste and the ones in your bathrooms make life easier for you and keep your washbasins clean. Kale offers you Novatic washbasin waste alternatives for different uses. These products, included in the complementary products category of Kale, attract attention as durable products that allow long-term use.
In-Washbasin Wastes for Different Uses
Kale offers different options for Novatic in-washbasin waste. Novatic square washbasin wastes, round chrome and black washbasin wastes, and round fixed washbasin wastes are some of these products. Kale Novatic washbasin waste also has color options such as white, brushed nickel, rose gold and gold. One of these products, the special porcelain washbasin waste designed for slim washbasins, addresses separate needs. This product, which technically meets your needs very well, can also be the choice for those who want to make a difference in their bathrooms, Whether you use in your bathroom or kitchen, Novatic washbasin wastes adapt to your design and offer you cleanliness.
Novatic washbasin wastes at Kale Quality
While choosing the Novatic washbasin waste, that offers you a stylish, convenient, and durable use during your use of the washbasin, you should choose Kale, the quality of which you will be sure. Novatic washbasin waste, which you will choose by examining its technical features, will offer you years of comfortable use with Kale quality. You can find Novatic washbasin wastes in various colours at Kale, where a variety of products is available with their different appearance and water filtering properties. To choose the right product, you can check out the accurate information about the features from our website or Kale sales points and find out the right one for you.
Show More
Authorized Dealers and Services
Renovate Your Bathroom with Premium Authorized Services
Let our premium authorized services take care of the work with our turnkey services. Saving you time and money.
GET MORE INFORMATION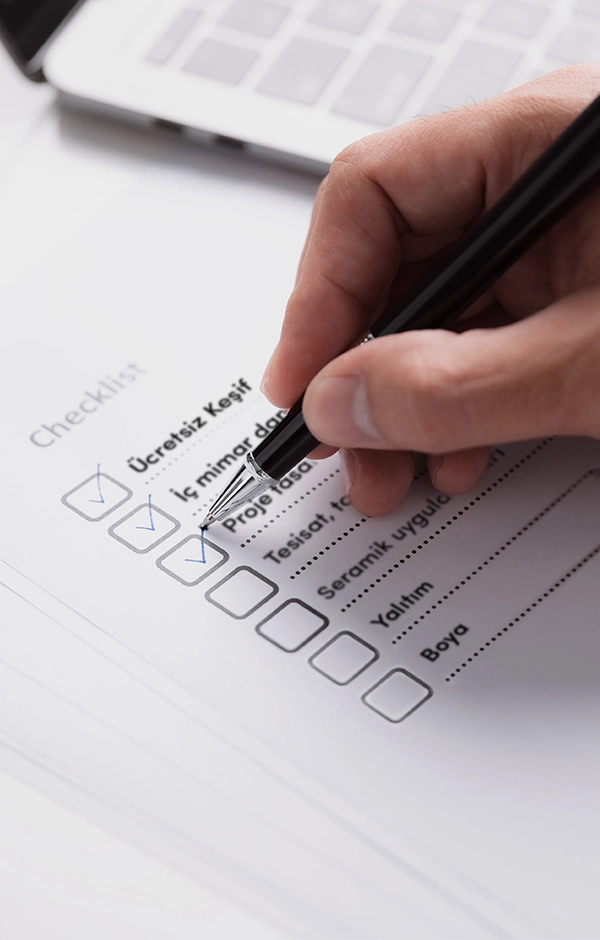 Benefit From Our Architecture & Design Services
Benefit from our interior designer consultancy and free exploration services to ensure that the results reflect your dreams.
GET MORE INFORMATION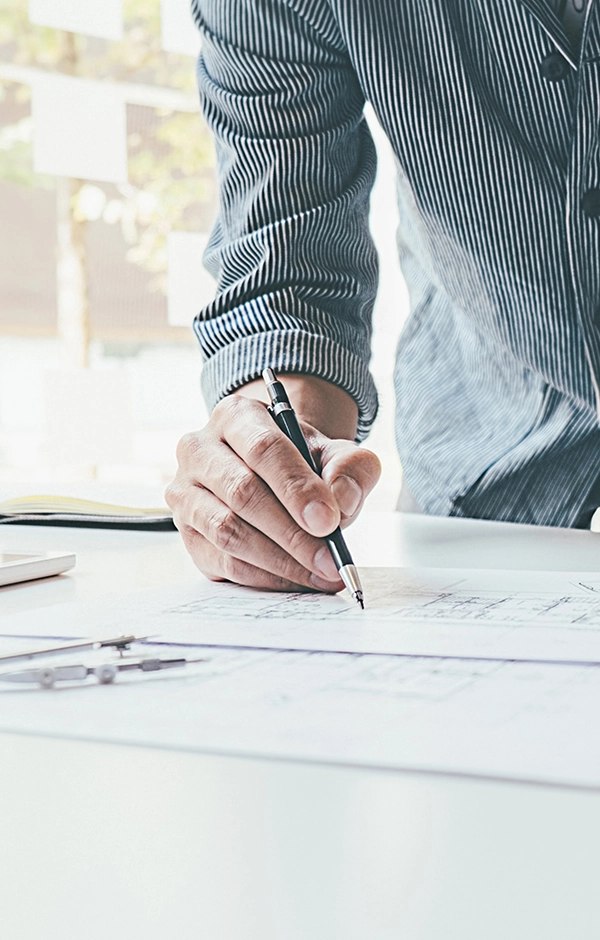 Create Your Bathroom with 3D Modeling!
Design your bathroom in real dimensions, examine it, See and decide.
TRY NOW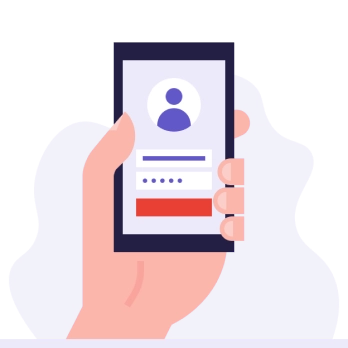 Register
Register now, list all the products you like, save them, get information quickly.
SIGN UP NOW