Complementary Shower Systems
Experience an uninterrupted and ideal shower comfort with shower system accessories equipped with modular designs and superior quality to enable you to fully enjoy your bath.
10 products are displayed in total.
You have viewed 10 out of 10 products
1/1
Complementary Shower Systems
Shower systems offer you cleanliness, comfort and convenience and they are one of the products in your bathroom that you will not compromise on quality. Complementary shower systems are apt for frequent use so that you can use safely for years, and they are among the most important details that make you enjoy your bathroom. Complementary shower systems play an important role in your meeting with water and starting a clean day. They are brought to your bathroom with Kale Banyo's production that use the cutting-edge technologies. Shower heads with a variety of functions come your bathroom as complementary shower systems. Kale Banyo offers you an aesthetic comfort with its Slim, Soft, Minimalist, Rain shower systems. In addition, shower mixers are among the complementary shower systems with their rich design options ranging from classic to modern. The shower systems in the bathrooms designed by Kale Banyo, taking into account every detail, have features that meet all your needs.
Complementary Shower Systems for Different Needs at Kale Banyo
Functional shower heads are at the forefront among the complementary shower systems of Kale Banyo that create a special comfort area in bathrooms. With its 5-function shower head, Rain shower systems are among the most demanded by users. The 5-function shower set controls different flow levels of water, while providing easy cleaning of lime with ABS plastic. This chrome-plated product with flexible water flow nozzles, takes your comfort in the shower to the next level, thanks to its hinges that adjust the standing angle.
Rain shower systems increase your shower pleasure with normal, shower, massage, jet and champagne functions. Thanks to its spiral hose, fixed hand shower holder and movable hand shower holder alternatives, it also allows you to move comfortably in the shower. A special complementary shower system, the multi-functional shower head, help you spend quality time in your bathroom. Shower systems, which allow you to adjust the flow rate of the water and offer you ease of use in the shower, are also among the special products that every bathroom need with its flexible water flow option that cleans the lime easily.
Complementary Shower Systems for Functional Use in Your Bathroom
Kale Banyo shower systems add an aesthetic dimension to the pleasure of showering in your bathroom with its square and round design options. Stainless steel shower heads also have flexible waterspouts that clean limescale easily. The position of the shower heads is adjustable during shower, and they have versatile installation possibility suitable for different applications. Another complementary shower system, shower mixers, are also among the products specially designed by Kale Banyo for your bathroom.
Classic shower mixers in the Zero, Eternal and Anglosaxon series of Kale Banyo ensure with their different features that your time in the shower is comfortable. Verde, Eternal, Idea, Semper, Basics, Nova built-in shower mixers are among the products that attract attention for the shower systems of modern bathrooms. These series, which include complementary shower systems such as 4-way compact shower mixer and 3-way shower set, bring comfort to your bathroom. The shower systems that complement your bathroom with the privilege of Kale Banyo come to the fore with their technical features and designs that reflect various styles.
Experience the Kale Banyo Privilege in Your Bathroom
Examine our page in detail for products that your bathroom needs such as complementary shower systems that fits into your taste. On these pages, you will find the most suitable options for your bathroom and be able to evaluate them in detail. You can also find complementary shower systems that offer you comfort in the bathroom at Kale Banyo sales points. You will be able to examine closely the shower systems and make satisfying choices for you and your family. You can review different alternatives for complementary shower systems and all other products on the Kale Banyo web page and bring pleasure and comfort to your bathroom by making the right choices.
Show More
Authorized Dealers and Services
Renovate Your Bathroom with Premium Authorized Services
Let our premium authorized services take care of the work with our turnkey services. Saving you time and money.
GET MORE INFORMATION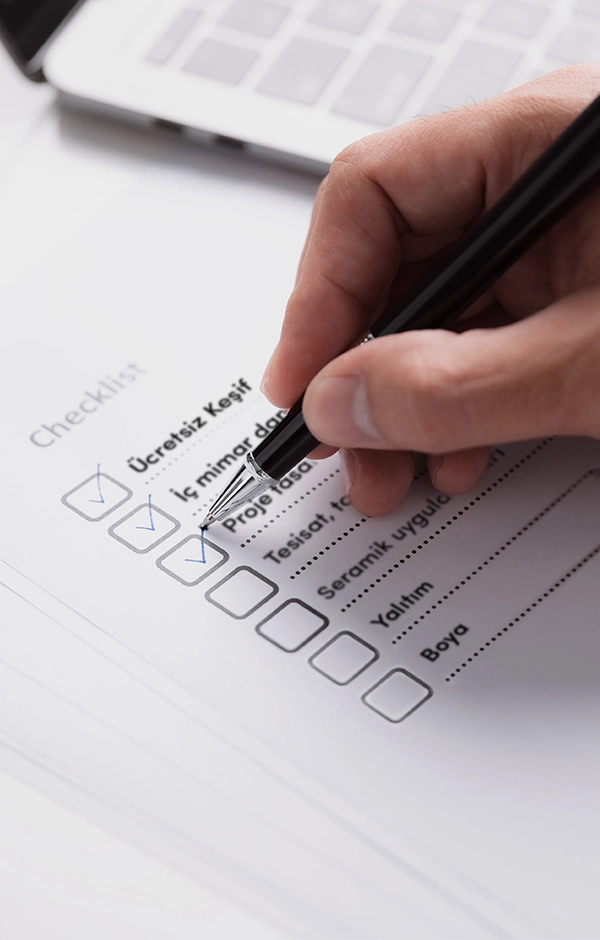 Benefit From Our Architecture & Design Services
Benefit from our interior designer consultancy and free exploration services to ensure that the results reflect your dreams.
GET MORE INFORMATION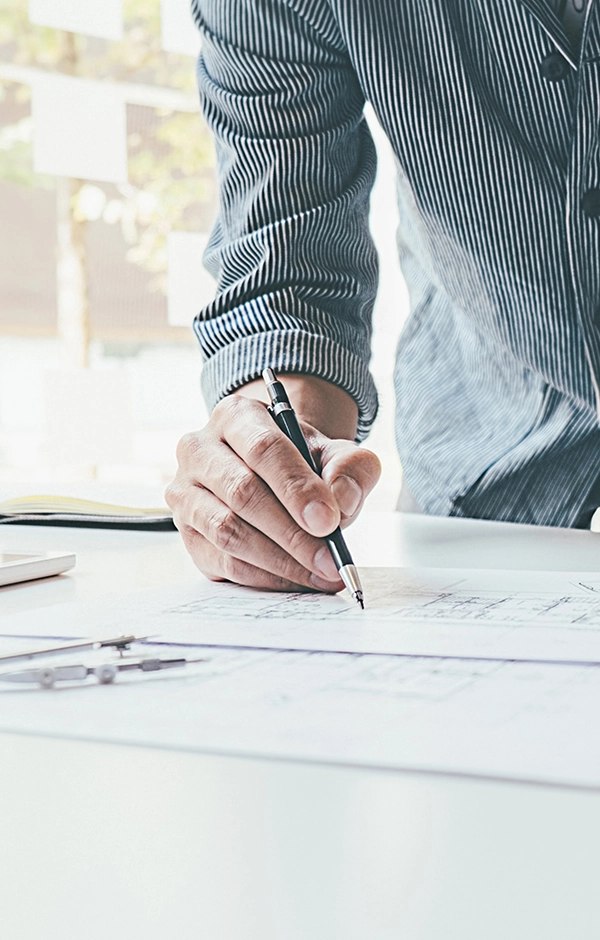 Create Your Bathroom with 3D Modeling!
Design your bathroom in real dimensions, examine it, See and decide.
TRY NOW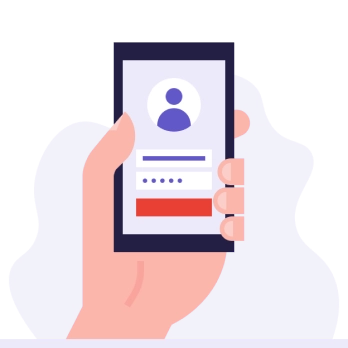 Register
Register now, list all the products you like, save them, get information quickly.
SIGN UP NOW