Bathroom Furniture
Practical and quality furniture in sleek bathrooms with modular designs that appeal to different tastes
239 products are displayed in total.
Bathroom Furniture
Kale continues to create designs that combine the functionality and elegant appearance that you desire. While addressing all your needs for your bathroom furniture choices, it also makes these areas outstanding with their aesthetic appearance. Bathroom cabinets will have the most important role in this appearance, as they will make your work easier and offer you extra storage areas. You should experience the privilege of Kale bathroom cabinet in these places that you will enjoy being in. Whatever your style is, you should look at Kale collections for bathroom furniture that offers you special details. Kale bathroom furniture models with their different color tones and admirable quality materials aim to make every point functional and elegant by considering your comfort.
Design Your Wet Area Needs with Stylish Bathroom Furniture
While designing these special living places, you should utilize each point separately according to your habits. Kale bathroom furniture offers you different alternatives for the new appearance of modern places with functional details. Different bathroom furniture such as washbasin cabinet, mirrors, washing machine cabinet, washbasin side module, lower cabinet, illuminated wall unit and wheeled cabinet make life easier for you wherever you need them.
Kale brand's wall-mounted bathroom cabinet options which produce an elegant and useful solution for all the details that you want to be within arm's reach also allow you to reflect your style. Combinations of different colours together with white, beige, brown and green tones allow you to create an aesthetic appearance. These bathroom furniture with their matte lacquer, glossy and matte texture inspire you for the change you desire in your design with the appearance of your style.
Simplicity of Modernity or Romance of Classic in Bathroom Furniture Models
Kale bathroom furniture series has details that understand your design spirit. It doesn't matter whether you have taste for a classic and romantic, or modern or natural design. You can definitely find a series that suits your taste among Kale bathroom furniture.
You can choose either a modern bathroom cabinet or a romantic illuminated wall unit among these series, in which the details reflecting your taste are hidden in their lines. Those who like the perfection of straight lines can go for the Minimalist Series, those who want to feel the warmth of the oak and walnut texture of the wood can choose the Motion Series, and those who like the mysterious volutes of the Roman period architecture can prefer the Miro Series. While you feel the passion of modernism from the straight lines of the Trevi Series, you can keep your energy at the highest level in the round transitions of the Bond Series.
You can create a new and unique space from Kale bathroom furniture series according to the architectural features of your bathroom. You can enjoy comfort in moments special to you thanks to the bathroom cabinets with water-resistant Durabad coating and soft close drawer systems with separators. Solid bathroom cabinets are special furniture that creates useful places and offers you ease with its functionality.
While Gold bathroom cabinets transform your bathroom into special places with their different appearances, you can personalize your living spaces with different series and choose the bathroom furniture you wish according to your needs. Whether your bathroom has a wide or narrow area of use, you can find options that enable you to make use of these areas in the most accurate and elegant way possible in Kale bathroom furniture series. Modular options allow you to create the places you want, miss and enjoy by harmonizing with all your other accessories.
Take a Step Closer to the Bathroom of Your Dreams with the Bathroom Furniture Set
The bathroom furniture set models of the Kale brand have all the details to design the places of your dreams. These outstanding designs, which sometimes offer you different options beyond your dreams, recreate your bathroom as one of the most special spots in your home. To start this transformation, you can review Kale series and consider the most suitable options for you among the bathroom furniture. Let bathroom furniture sets that reflect your taste, offer you different areas and appeal to your eyes and spirit with their elegant appearance, take the lead in the radical change in your decoration. To review the special bathroom furniture of Kale brand, you can look at their catalogs and visit the nearest sales point. In addition, you can obtain information about many details from our website up to the dimensions of ready-made bathroom cabinet models.
Show More
Authorized Dealers and Services
Renovate Your Bathroom with Premium Authorized Services
Let our premium authorized services take care of the work with our turnkey services. Saving you time and money.
GET MORE INFORMATION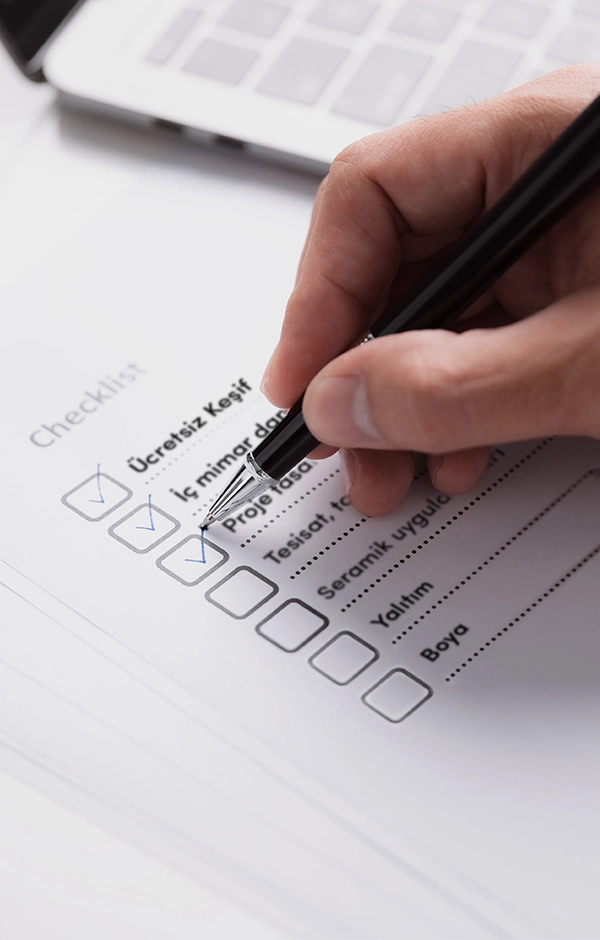 Benefit From Our Architecture & Design Services
Benefit from our interior designer consultancy and free exploration services to ensure that the results reflect your dreams.
GET MORE INFORMATION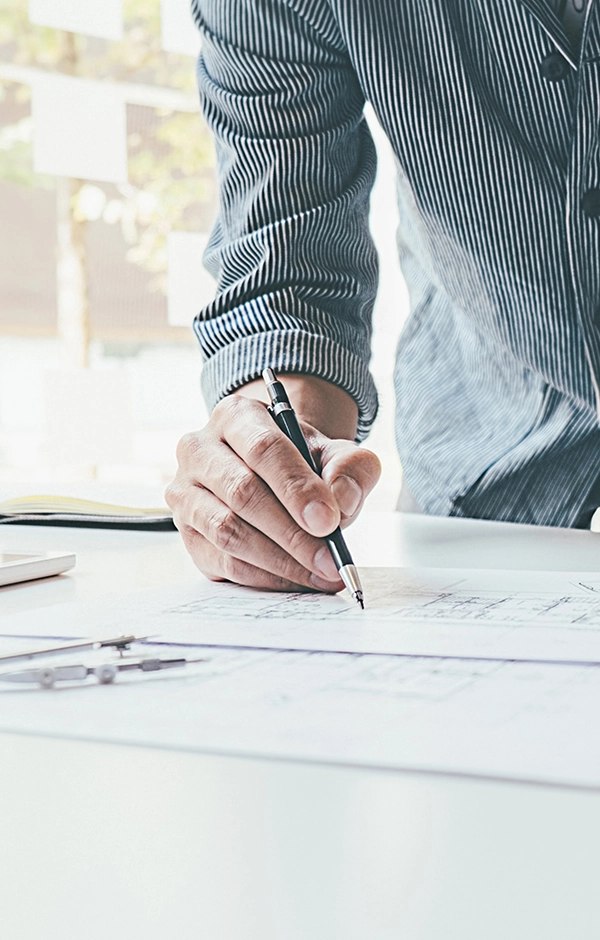 Create Your Bathroom with 3D Modeling!
Design your bathroom in real dimensions, examine it, See and decide.
TRY NOW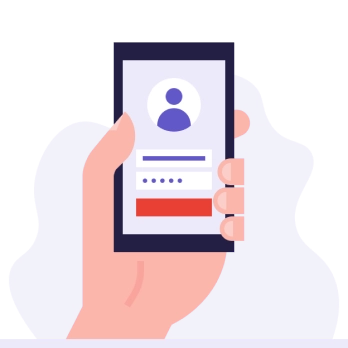 Register
Register now, list all the products you like, save them, get information quickly.
SIGN UP NOW