All Products
Offering harmonious and flexible usage options for large-scale products, Kale adds an ambiance suitable for a modern lifestyle.
1943 products are displayed in total.
All Products
While designing your bathroom in accordance with your style with special lines, you take every little detail into account, and you want to achieve a result that meets your expectations. Taking these expectations into consideration, Kale is here with special series that are aware of the fine points compatible with your taste. Bathroom cabinets, which are indispensable for your bathrooms, have a special impact as in all other designs of Kale. Bathroom cabinet sets are waiting for your choice to make your bathroom a special place with their different features and styles that do not compromise on aesthetic appearance. You will surely find a special trail for you in these designs, in which colours and textures are reinterpreted for those who love diversity or cannot give up the classic.
Special Bathroom Cabinets with Rich Colors and Different Textures
With designs that appeal to different tastes, Kale bathroom cabinets are also at the forefront with their functionality. The bathroom cabinets of Kale, which include striking mixed colors and soothing pastel tones in its color scale consisting of main colors such as white and black, are produced for classical, modern, natural and romantic styles. This functional bathroom furniture, which create the special effect you want in your bathroom with matte lacquer, matte or glossy textures, are offered to you with a new interpretation in each series.
Bathroom cabinets, which make your life easier thanks to their special functions in every area you need in your bathroom, also bring your comfort together with aesthetics with their stylish looks. While bathroom cabinets with washbasins fulfil their hygiene duty in your bathroom with their noble posture, the upper modules of bathroom cabinets combine with functional elements, making your comfort zone unlimited.
Bathroom Cabinet Models Series for Every Style
Arte, the special series of classical style, allows you to save space with its bathroom cabinet with washbasin designs. Adding a new perspective to your living space with ideas that will illuminate your bathroom, bathroom cabinets bring all the features of an elegant appearance to your bathroom with their stylish mirrored designs. While owners of natural and romantic styles make nostalgic choices in choosing bathroom cabinets with the Vintage Series, modern styles choose simplicity and functionality. While Icon Maxi and Icon Mini offer you suggestions on bathroom cabinets according to the dimensions of your bathroom, each bathroom cabinet provides you with only pleasant moments in your bathroom with its Durabad coating, resistant to water and moisture.
If you want to include new interpretations in your bathroom, how about the bathroom furniture of the Zero 2.0 Series with specially designed handle details and edge features? Bearing a new interpretation for bathroom cabinets, this series symbolizes designs that shape the future. With its anthracite walnut and white oak color and texture options, it ensures that your bathroom cabinet reflects your taste with its aesthetic look. For those who do not give up their simple life philosophy, the bathroom cabinets of the Gris series, detailed with matte black handles, aim to help you have a clean and spacious look in small bathrooms. With its personalization feature, Krea Series is ready to complete the design of your bathroom with its upper cabinets with doors and lower cabinets with drawers that will reveal your creative spirit.
Stylish and Functional Bathroom Cabinets for Transformation in Your Bathroom
When you want to redesign your bathroom or create a new bathroom, you should definitely examine the bathroom furniture of Kale. The fine details and functionality of bathroom furniture that go beyond appearance compares them with the series that will amaze you. You can examine the designs and get information about the prices of bathroom cabinets at Kale sales points, where you will consult for every detail you need for your bathroom. You can get information from the authorized services of Kale about everything your bathroom needs. You can review the rich catalogs and visit the Kale website to discover bathroom furniture. Kale cabinets, which will respond to your expectations while reflecting your taste, are waiting for you.
Show More
Authorized Dealers and Services
Renovate Your Bathroom with Premium Authorized Services
Let our premium authorized services take care of the work with our turnkey services. Saving you time and money.
GET MORE INFORMATION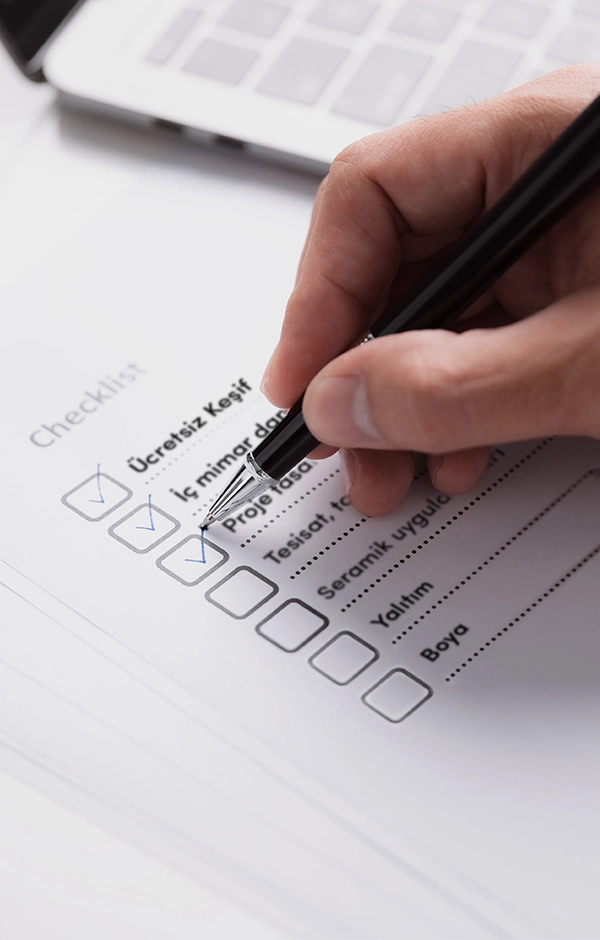 Benefit From Our Architecture & Design Services
Benefit from our interior designer consultancy and free exploration services to ensure that the results reflect your dreams.
GET MORE INFORMATION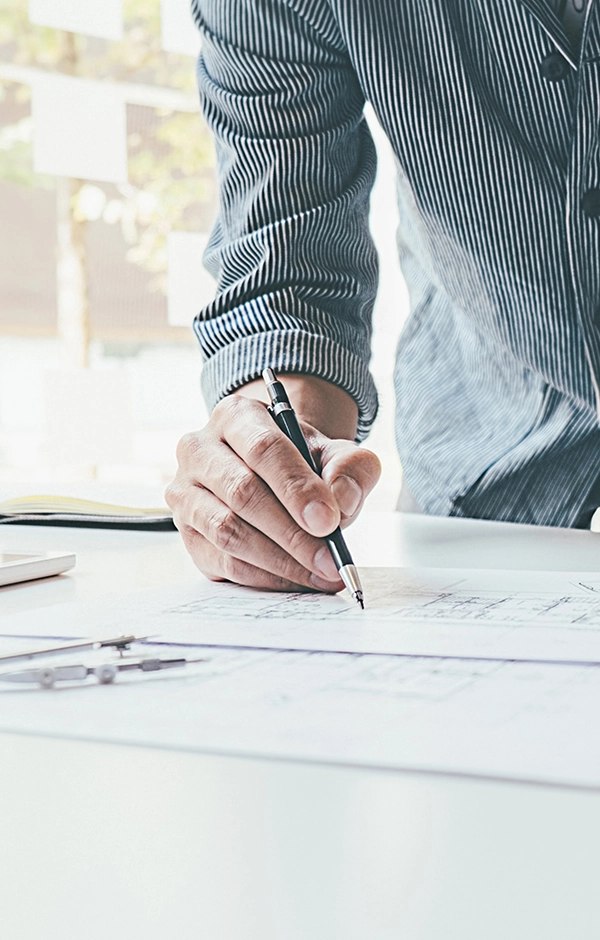 Create Your Bathroom with 3D Modeling!
Design your bathroom in real dimensions, examine it, See and decide.
TRY NOW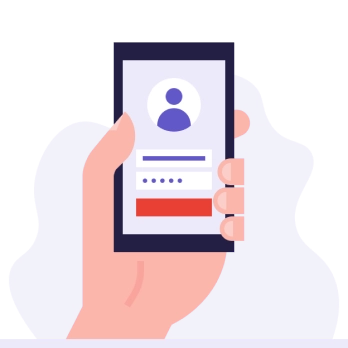 Register
Register now, list all the products you like, save them, get information quickly.
SIGN UP NOW