Faucet Accessories
Create useful spaces with products that perfectly complement the comfortable and stylish bathroom design of your dreams and add practicality to your spaces.
5 products are displayed in total.
You have viewed 5 out of 5 products
1/1
Faucet Complements
,
The faucet is one of the elements with an important function in bathrooms. With their ease of use and durability, the faucets can perform their functions correctly thanks to their complements. Faucet complements perform a very important task in these spaces that are frequently used every day. Tap parts are important details that help you meet water in a healthy way whenever you want in your bathroom. Faucet complements that help you perform your daily cleaning in your washbasin in a healthy way come to you having passed through the Kale Banyo production process that ensure quality with its experience. Kale cares about your health and that of your family in its faucet complements, as it does in all products. While faucets that suit your taste in different styles take their place in your bathroom, faucet complements make these stylish details functional.
Bathroom Battery Parts that Add Functionality to the Faucets
,
Tap mixer parts are those special parts that enable the faucets to work properly, in the background of their stylish appearance. Faucet complements offer a range of features to meet your needs and habits, and complete the important details that integrate comfort in your bathroom. The faucet complements, which are meticulously produced using durable and high-quality materials for the products in Kale Banyo faucet series, enable you to do your personal cleaning in your bathroom without any problems. Faucet complements specially produced by Kale Banyo are used in Basics, Zero, Nova, Verde, Trevi, Semper, Idea and all other Kale Banyo faucet series.
Starting with the bath mixer diverter, which ensures the correct flow of water, Honeycomb and Cascade flow regulators, ceramic cartridges, silicone water flow nozzles are the faucet complements that ensure a flawless order in your bathroom. With their durability, practicality and usefulness, smart look, saving features and warranty periods, Kale Banyo faucet complements offer you quality like all other Kale Banyo products. These products, which also offer installation guarantee by the authorized technical service, transform the time spent in your bathroom into pleasure.
Kale Faucet Complements That Don't Compromise Quality
,
Ceramic cartridges, produced using ceramic materials to be durable so that you can use safely for many years, offer you the difference of Kale armature systems. Moving flow regulators, which provide comfortable use by directing the water flow, and flow regulators against formation of lime are among the important complements of faucets. Flow regulators, economize on water consumption by mixing it with air before it reaches you, and they do not require cleaning for a long time.
Kale faucet systems are designed meticulously to be water saving. Kale gets full credit from users with for its faucets that save 40 percent water with only 7 liters of water flow. Kale faucets offer a special comfort area with all their complementary elements and so they are the first choice for those who want to find peace in the bathroom. Complements, which add functionality to the faucets in accordance with your expectations, are waiting to take their place in your bathroom as important details in your stylish design.
Kale Faucet Complements, the Final Touch for Comfort in Your Bathroom
,
Kale Banyo adopts a quality production process that integrates innovations when considering all the details in your bathroom. All aspects are taken into account to meet your needs in its useful products. Examine all the products in Kale Banyo in detail before designing your bathroom. You can reach information such as the price of the mixer cartridge, which is in the faucets and the faucet complements in special design lines, on our pages. For more detailed information, you can contact the sales points. You can find the carefully prepared products of Kale Banyo and the information you want to know about the individual products on our website. You can access information about the product you need among different categories. You can visit Kale Banyo pages for all bathroom products, as well as fixture complements.
Show More
Authorized Dealers and Services
Renovate Your Bathroom with Premium Authorized Services
Let our premium authorized services take care of the work with our turnkey services. Saving you time and money.
GET MORE INFORMATION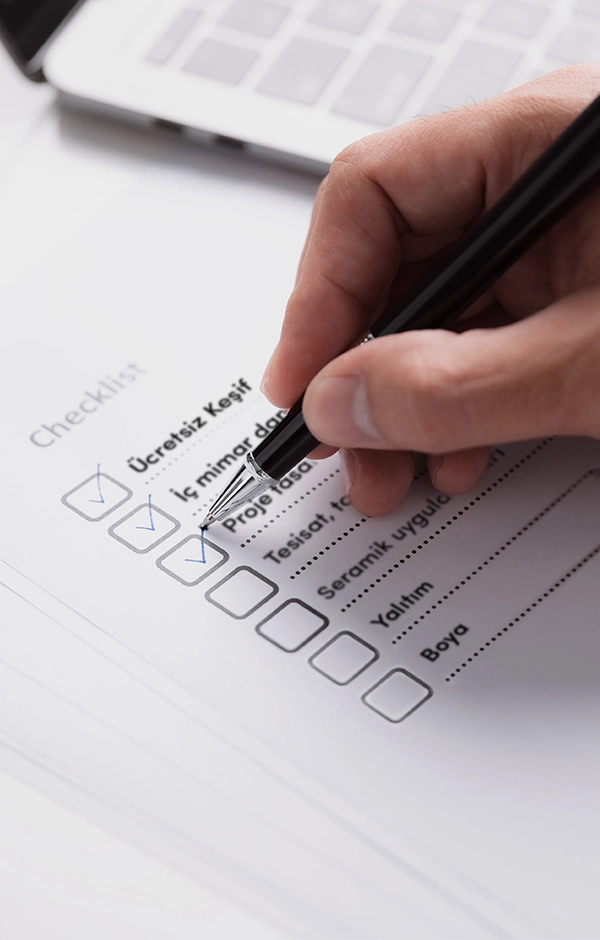 Benefit From Our Architecture & Design Services
Benefit from our interior designer consultancy and free exploration services to ensure that the results reflect your dreams.
GET MORE INFORMATION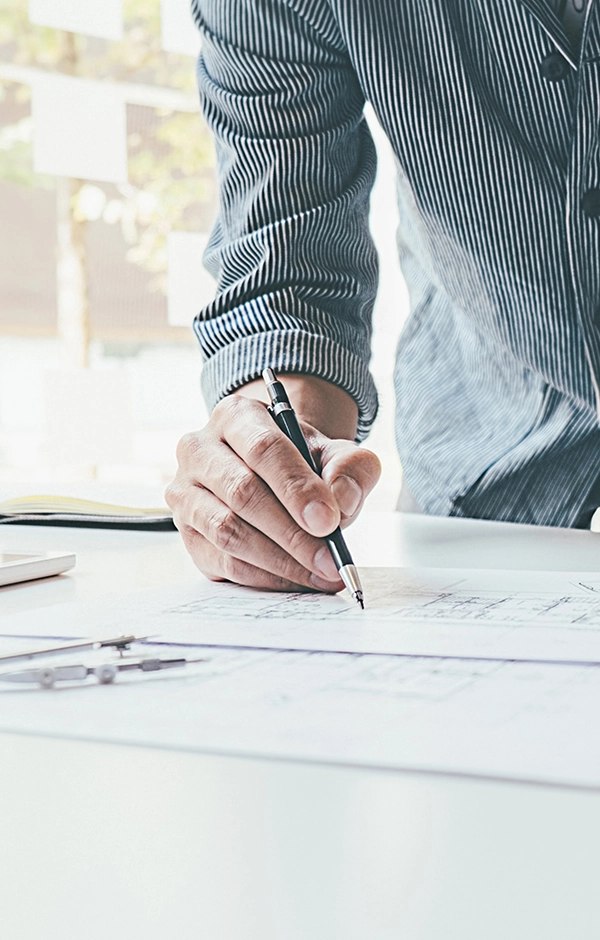 Create Your Bathroom with 3D Modeling!
Design your bathroom in real dimensions, examine it, See and decide.
TRY NOW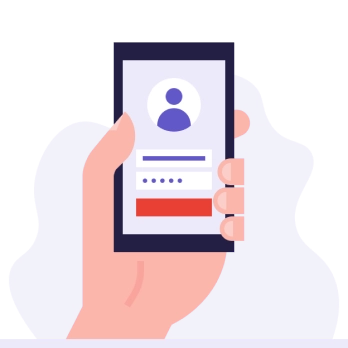 Register
Register now, list all the products you like, save them, get information quickly.
SIGN UP NOW