Industrial Areas
Safely use durable ceramics, as the perfect choice in production areas and warehouses in different sectors for many years. You can reach safe and aesthetic spaces with collections preferred in every sector with wide color and size alternatives, offering surface performance suitable for your needs with adjustable anti-slip values.
46 products are displayed in total.
Industrial Areas
The Kale brand develops series by taking into account special requirements in industrial areas. In these places where durability is the priority, ceramics that adapt to all kinds of difficult conditions are indispensable for professionals. Especially chosen to create surfaces that give a feeling of infinity in industrial areas, Kalesinterflex also has a say in facade cladding. Kalesinterflex can be cut to any size according to your area of use to realize your special projects. With their weight and flexibility, Kalesinterflex sheets are an excellent choice for the tough conditions of industrial areas that will sustain for many years.
Variable Dimensions, Ideal Choice for Industrial Areas
Industrial areas, where heavy working conditions exist, have an important position in the chain of production. In such places of intensive operation, cleanliness, environmental protection and resistance to chemicals and fire are highly important. Resistance to different external environmental conditions in the field of activity becomes a priority. The features of Kalesinterflex, which are preferred for many other different areas, could also be the reason for preference in industrial areas. Produced under different product groups according to the features you want, Kalesinterflex strikes with its quality wherever it is applied.
Industrial Areas That Make a Difference from Exterior to Floor
In addition to the advantages that come from their technical features, the building materials produced with the reliability of the Kale brands are also chosen for their aesthetic look. While Kalebodur products continue to be the symbol of these stylish choices, they also offer the features needed for industrial areas. Kalebodur ensures your safety in crowded areas by using the non-slip feature in ceramic applications with its SlipFree technology. Enriching this important feature with its different surface and color options, Kalebodur offers a product range that can be comfortably applied for industrial areas as well.
Kalebodur ceramic series include products where you can see the effect of industrial design in terms of style. The industrial effect in Kalebodur ceramics, which evokes the feeling of freedom, reflects all the features of this style also in the working areas. The strong and worn texture of concrete creates a different atmosphere in industrial spaces, with its shadows and perception of depth.
Kalesinterflex and Kalebodur products have different series that can be easily chosen for industrial areas as well. You can visit Kale stores and examine their catalogs to discover these series, which are produced to be durable and resistant against tough conditions.
Show More
Authorized Dealers and Services
Renovate Your Bathroom with Premium Authorized Services
Let our premium authorized services take care of the work with our turnkey services. Saving you time and money.
GET MORE INFORMATION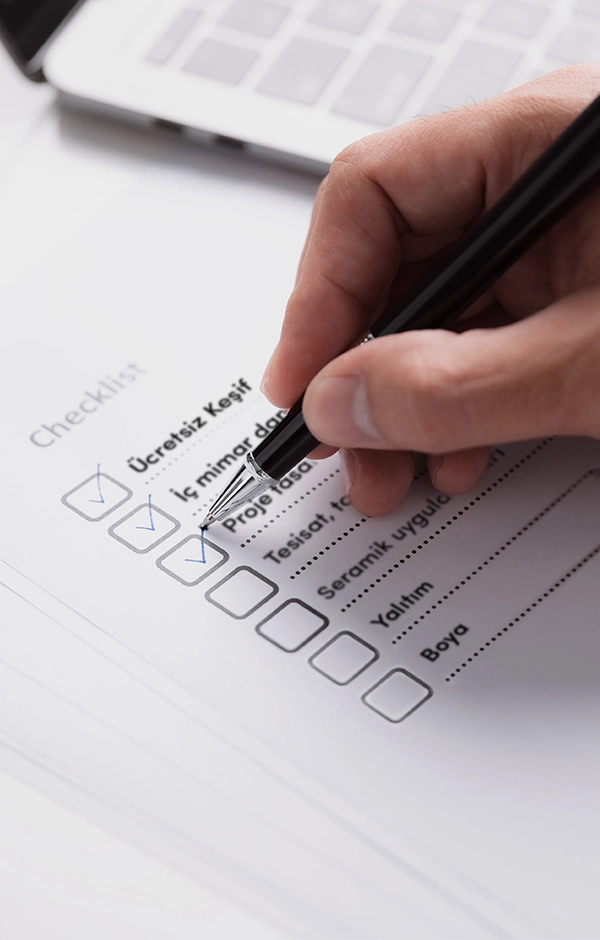 Benefit From Our Architecture & Design Services
Benefit from our interior designer consultancy and free exploration services to ensure that the results reflect your dreams.
GET MORE INFORMATION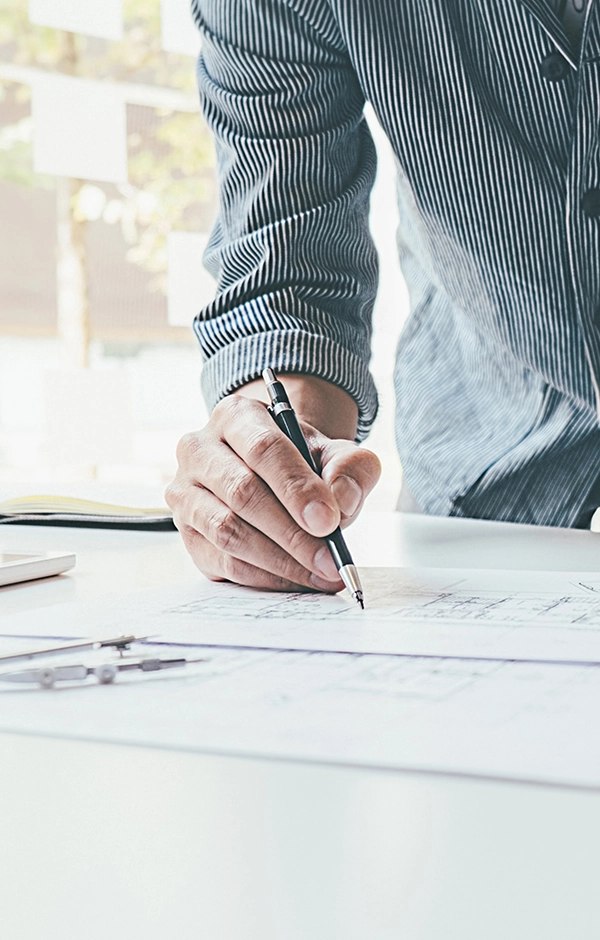 Create Your Bathroom with 3D Modeling!
Design your bathroom in real dimensions, examine it, See and decide.
TRY NOW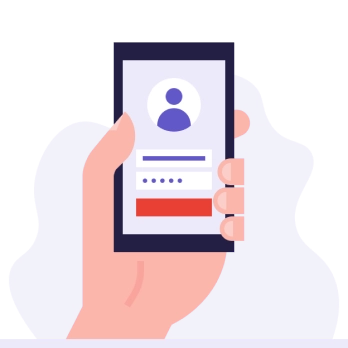 Register
Register now, list all the products you like, save them, get information quickly.
SIGN UP NOW