Exterior Ceramic Tiles
Give buildings an identity with exterior ceramic tile collections that create an elegant and plain appearance while showing superior performance in different climates and weather conditions. Design inspiring living spaces with ceramics that are safely preferred all over the world with their scratch, fading and sunlight resistant surface.
247 products are displayed in total.
Exterior Ceramics
Kale exerts its undisputed position in interiors also on the exterior, with its exclusive products. Exterior ceramics produced with features that protect the building against all kinds of adverse weather conditions on the exterior, allow you to enjoy the Kale privileges. A Kale brand, Kalesinterflex can guide you on exterior ceramics . Apart from the benefits of use, Kalesinterflex collections also feature stylish and eye-pleasing looks. Kalesinterflex exterior ceramics , should be your first choice in the design process, with a range of alternatives and valuable features it offers. While its robust structure provides many years of use, its aesthetic style allows you to arouse admiration on the exterior of your home.
Exterior Ceramics Prepared for All Surprises
When choosing among home exterior models , it is essential to consider the advantages of use first. Home exterior designs that protect you and your home for all kinds of adverse external conditions, should also please you happy with its look. Kalesinterflex' flexible ceramics are resistant to flames, and to strong chemicals such as acids and bases thanks to the glaze layer on its surface. Thus, it protects your home with exterior ceramics against the hazards of burning or chemical contact on the exterior of your home.
Kalesinterflex exterior ceramics , which also have the photocatalytic feature that cleans itself with rain and sunlight, are produced with an environmentally friendly technology. With its high resistance to abrasion, scratching and UV rays, Kalesinterflex can be a safe choice in exterior ceramics . Giving you the privilege of imagination thanks to its different thicknesses and sizes, Kalesinterflex impresses everyone with special lines and textures in each of its collections.
Each Ceramic is a Reflection of a Separate Taste on the Exterior
The free structure of Kalesinterflex for wide areas of use also makes it distinct in the category of exterior ceramics. Innovation's bold exterior ceramics with matte surfaces and pastel tones are an effective choice for those who like to be in the spotlight. You can discover special tones that will inspire you in Innovation's color palette, ranging from saffron to pistachio green. You can consider the naturalness in the veined structure of Translucent and the nobility in the extraordinary colours of Marbles, which is as durable as marble, as different alternatives for exterior ceramics .
While achieving a smooth matte finish on the exterior with Kalestone+, you can feel the untouched naturalness of natural stone texture in C-Stone. If you want to enjoy warm breezes for exterior ceramics , you can use Terrazo's clear transitions for home exterior models. Hued's mix&match approach, Concrete powered by concrete, and Factory for your industrial look passion, can be among your first choices for exterior ceramics .
Exterior Ceramic for Your Distinctive Style
Kale gives you the privilege of dreaming with its special products that reflect every style in exterior design. Kalebodur's undisputed position in ceramics for years can guide you in your choices for exterior ceramics . Appealing to those who enjoy nostalgic effects with the Fishwood Series, Kalebodur allows you to reflect this particular look on the exterior as well. You can prefer the feeling of herringbone wood texture on the exterior as well as the interior of your home.
The Royal Gallery, which has all the characteristics of porcelain, offers you the opportunity to look at the exterior ceramics from a different perspective. These ceramics, used in 60x120 cm and 60x60 cm dimensions, reflect the luxurious look with a polished texture. If you prefer to express your style with simple and clear lines of the modern age, Kalebodur Uptown can be your choice with its light and dark color alternatives. When you choose Uptown for exterior ceramics , you can complete your minimalist design taste.
Kale designs your taste and dreams in great care with its unique ceramic products on the exterior as well. Taking into account all the details that will inspire you, Kale brands represent the right address where you will make the right choice for exterior ceramics.
Show More
Authorized Dealers and Services
Renovate Your Bathroom with Premium Authorized Services
Let our premium authorized services take care of the work with our turnkey services. Saving you time and money.
GET MORE INFORMATION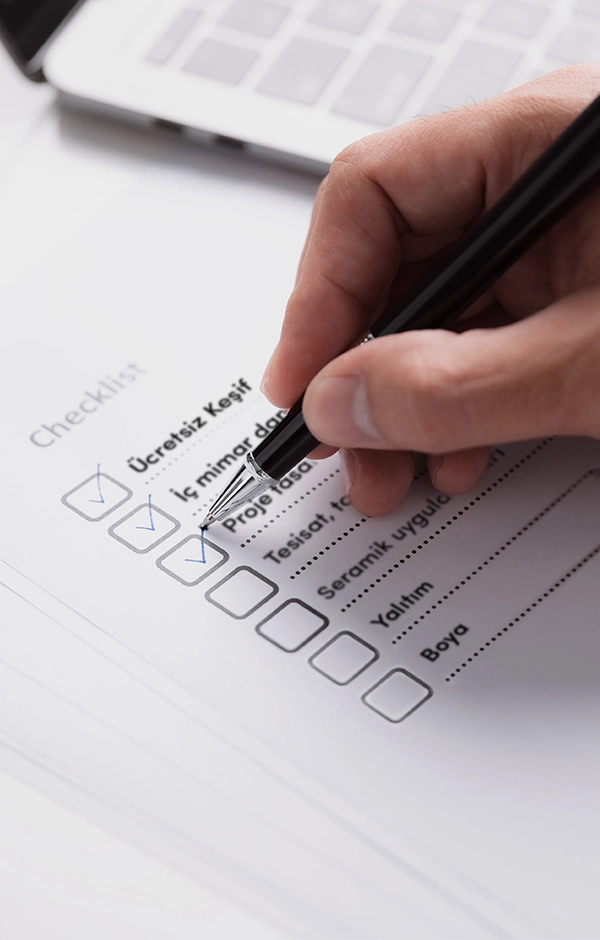 Benefit From Our Architecture & Design Services
Benefit from our interior designer consultancy and free exploration services to ensure that the results reflect your dreams.
GET MORE INFORMATION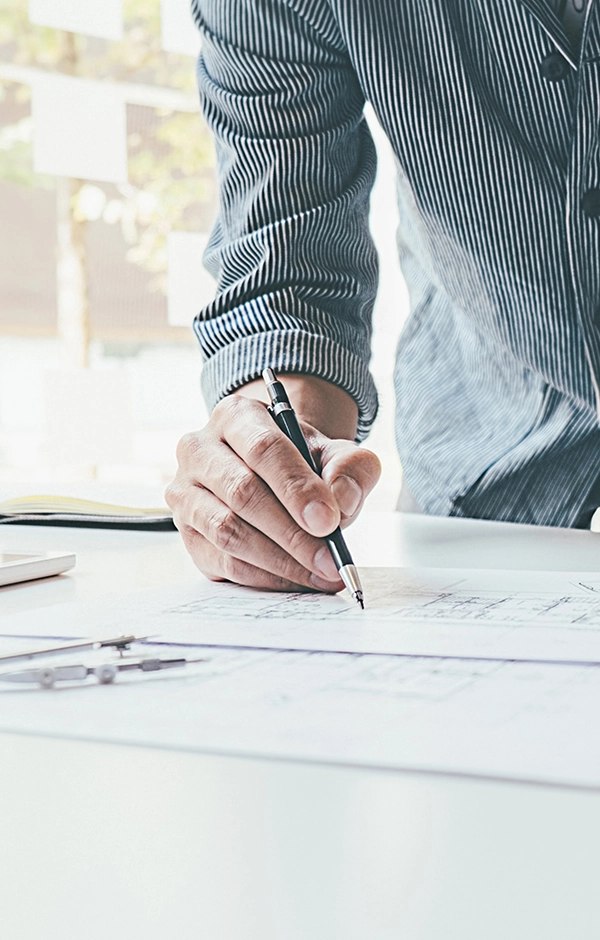 Create Your Bathroom with 3D Modeling!
Design your bathroom in real dimensions, examine it, See and decide.
TRY NOW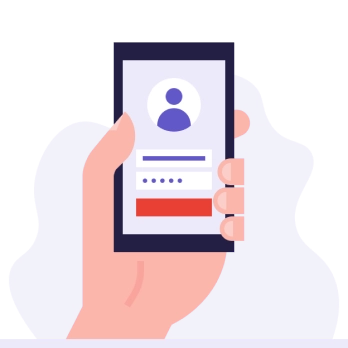 Register
Register now, list all the products you like, save them, get information quickly.
SIGN UP NOW