Shower Heads
Designed to transform the tiring pace of daily life into comfort, shower heads bring your bathroom comfort to the top with their different colors and designs. While offering a functional experience with its water saving technology and its surface that prevents calcification and stain formation, it adds peace and pleasure to your bathroom by providing an equal and balanced water flow.
26 products are displayed in total.
Shower Heads
Shower heads are now specially designed for you to help you remove all your fatigue, relax and do personal cleaning. Bathroom shower set options that consider your needs, consider your comfort, and bring you together with water in a unique way, add value to your life. You should always consider quality products among the shower set suggestions that make the time spent in the shower a great pleasure. Shower heads, designed to help you find the peace you desire in your bathroom, offer you pleasure and comfort as well as cleanliness and hygiene. Shower heads, far from standard approaches and specific to the expectations of modern people, are waiting to be discovered at Kale Bathroom privileges. Interpreting the soft and effective touch of water drops with a professional design, Kale signed shower heads are worth examining for the new design in your bathroom.
Shower Heads That Meet Your Expectations
Shower heads in the shower systems category of Kale have features that will meet various expectations. These shower heads which are produced with your design line in mind are ready to turn the time you spend in the shower into great comfort. You can also make your bathroom the point of attraction of your home with the shower spreader suggestions designed in various sizes and shapes. Pre-shower models where the plain, simple and uncomplicated lines of the minimalist style meet, or the shower heads that represent the magnificence and noble posture of the classical appearance… The choice is entirely yours among a variety of product alternatives …
The Soft Shower Head Series at Kale is among the products you can consider with its 9 litre water capacity per minute, 30 cm dimensions and square and round alternatives. On the other hand, the Slim Series can be the choice of those who want to create an elegant look in their bathroom. With its 20x20 cm and 30x30 cm square forms, Slim shower heads are ideal for people who make comfort a priority. Slim Series, with its 20 cm diameter stainless-steel structure, has flexible waterspouts that easily clean limescale. To add to your pleasure in the shower even more, its articulated structure with adjustable angle, completes its graceful appearance. Slim shower heads can easily adapt to bathrooms in different concepts with their chrome and gold color options.
Special Touches in Your Bathroom: Shower Heads
In your search for shower heads, Kale's Rain Series awaits you with exceptional offers. The purifying new beginnings of rain are brought to your bathroom. Shower heads of 37x37 cm, with a water capacity of 9 litres per minute, are among the features of the Rain Series. Its 20x50 cm rectangular stainless-steel structure and flexible waterspouts that clean limescale easily make Rain indispensable. Rain shower heads which have a waterfall, and two different water flows are the symbol of pleasant times in your bathroom.
Also in Kale, shower heads made of chrome-plated ABS plastic and have flexible waterspouts that easily clean limescale are offered to you with articulated, single, 3 or 5 different water flow functions to adjust the standing angle. If you prefer simple designs that do not want to create confusion in your bathroom, you can choose the 36x24 cm rectangular, 20x20 cm square or 20 cm diameter round shower heads of the Minimalist Series.
Kale Offers a Variety of Special Shower Head Sets
If you want to see the Kale products closely and get information about the details, you can visit the sales points of the Kale brand which offers ideas for your bathrooms in an elegant, professional and quality line. To learn more about Kale product series designed with special lines that appeal to different styles, you can examine the catalogs or browse the products on its website. These sources will provide you all the details, from dimensions to technical specifications and styles, so that you can weigh suggestions that suit your taste and needs. These products that prioritize your and your family's comfort and define the requirements of modern life well, are ready to add value to your life as elegant and durable products that you can use for years.
Show More
Authorized Dealers and Services
Renovate Your Bathroom with Premium Authorized Services
Let our premium authorized services take care of the work with our turnkey services. Saving you time and money.
GET MORE INFORMATION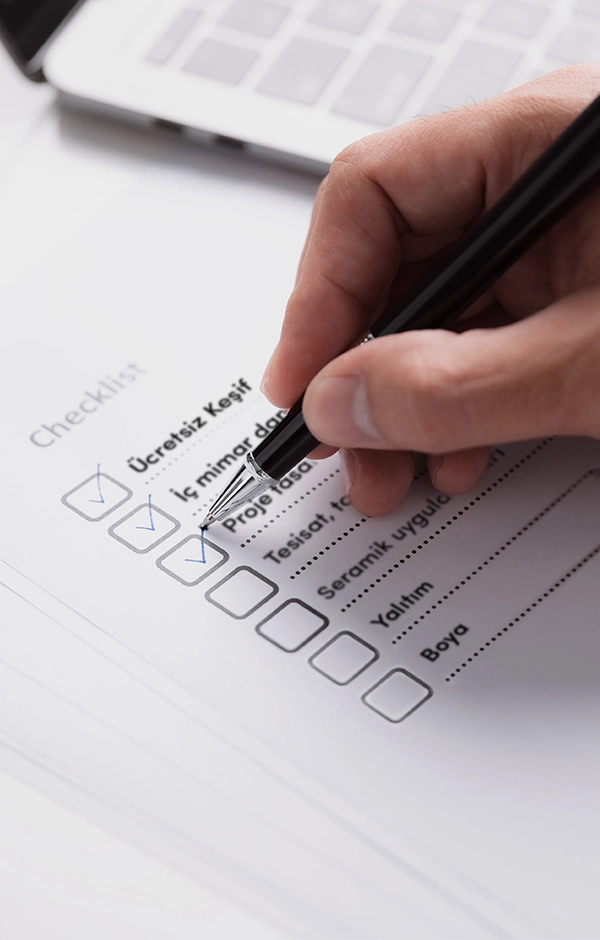 Benefit From Our Architecture & Design Services
Benefit from our interior designer consultancy and free exploration services to ensure that the results reflect your dreams.
GET MORE INFORMATION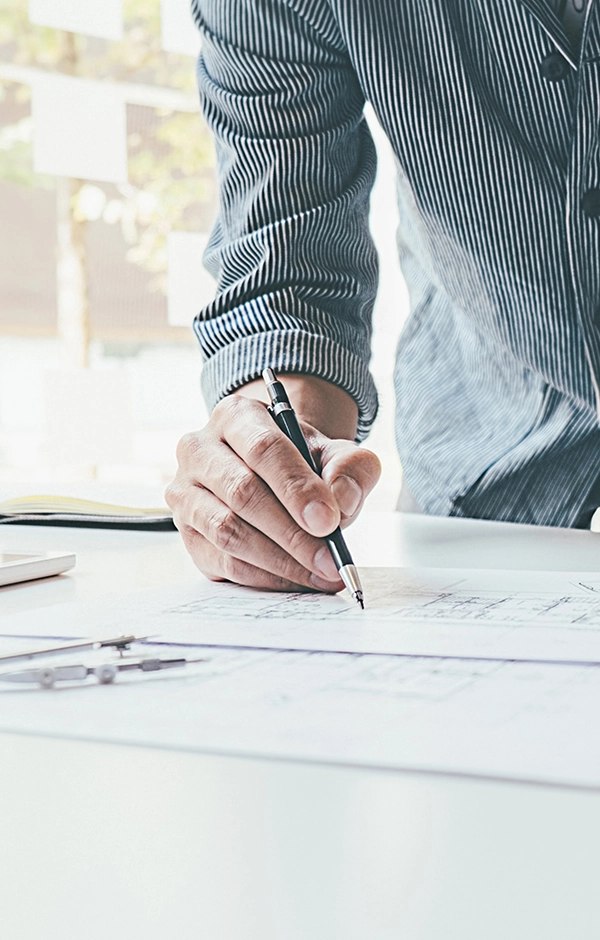 Create Your Bathroom with 3D Modeling!
Design your bathroom in real dimensions, examine it, See and decide.
TRY NOW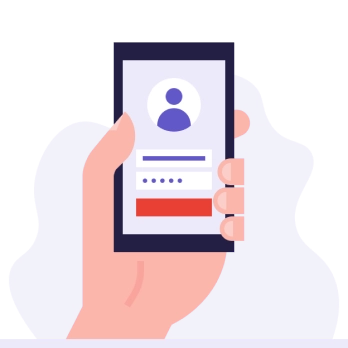 Register
Register now, list all the products you like, save them, get information quickly.
SIGN UP NOW