Business Center / Office
Create admirable ambiances with collections that are an ideal solution for interior and exterior facades of prestigious architectural structures. Create an extraordinary effect in work areas with high wear resistance, different surface alternatives and timeless functional features.
664 products are displayed in total.
Business Center / Office
In business centers/offices as common areas of continuous use during the day, building materials that can maintain their durability during the whole period of continuous use should be preferred. Materials that are resistant to density and crowded environments must also be resistant to environmental effects. Kale products bring your dream spaces to life with their stylish and high-quality appearance as well as their robust features. Ceramics in different sizes that would remove the limits in design offer the features you seek in business center/office applications.
Different Effects of Ceramics in Business Center/Office Designs
Kalebodur ceramics range with modern lines in business center/office designs suits the characteristics of crowded spaces. You can make a difference in your business center/office design with these series designed in different textures.
Luxury Cement's 60x60 cm and 60x120 cm dimensions allow you to create the minimalistic touch in your office. Porcelain ceramics of the Uptown series in light and dark color options may be the right choice for offices which symbolize the dynamic atmosphere of city life.
If you want to create a warmer environment in business center/office design and create a convivial atmosphere in your work environment, you can choose Kalebodur's Letavole series or Uddo series, as the most elegant wood texture applications. Glazed porcelain ceramics with matte surfaces and dimensions of 20x120 cm allow you to make an extraordinary design in your business center.
Endless Looking Ceramic Applications
The large-sized ceramics of Kalesinterflex with a reduced number of joints create a feeling of infinity in your business center/office designs. Kalesinterflex plates, which are preferred especially for wide areas with their light and thin structures, easily attract the attention of your guests thanks to their elegant style befitting the professional look in the business center. With unlimited surface, color and application options, Kalesinterflex provides the technical features required for business center/office designs. Resistant to chemicals, hygienic and resistant to stains and abrasions, Kalesinterflex can be your first choice in these areas with a high turnover.
Appropriate building materials that you will use in your business center/office designs should be preferred for their durable structure and also for their aesthetic look. Kalebodur and Kalesinterflex products can offer all the features you are looking for. These products, which you can examine in more detail in Kale stores and catalogs, enable you to make both stylish and durable choices in your business center/office decoration.
Show More
Authorized Dealers and Services
Renovate Your Bathroom with Premium Authorized Services
Let our premium authorized services take care of the work with our turnkey services. Saving you time and money.
GET MORE INFORMATION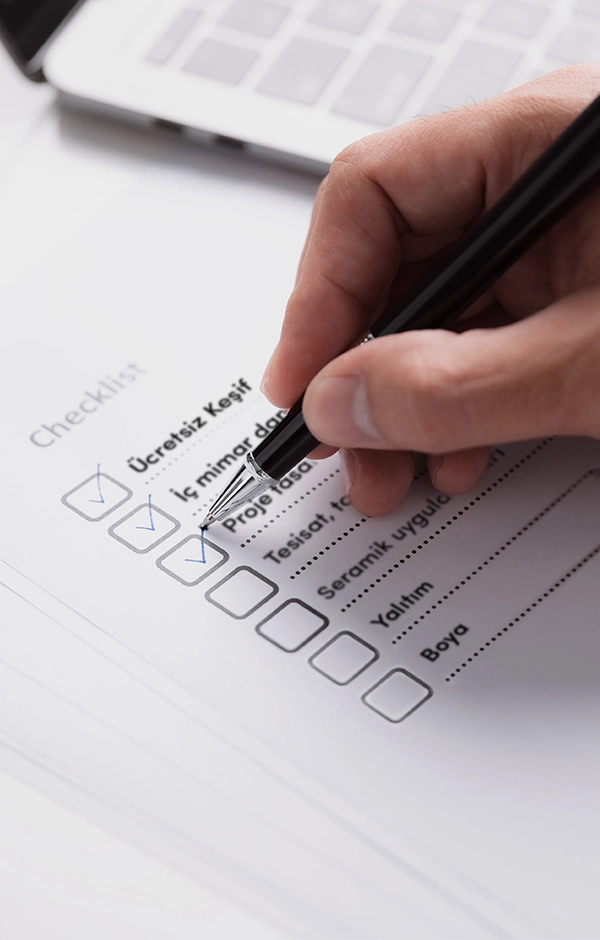 Benefit From Our Architecture & Design Services
Benefit from our interior designer consultancy and free exploration services to ensure that the results reflect your dreams.
GET MORE INFORMATION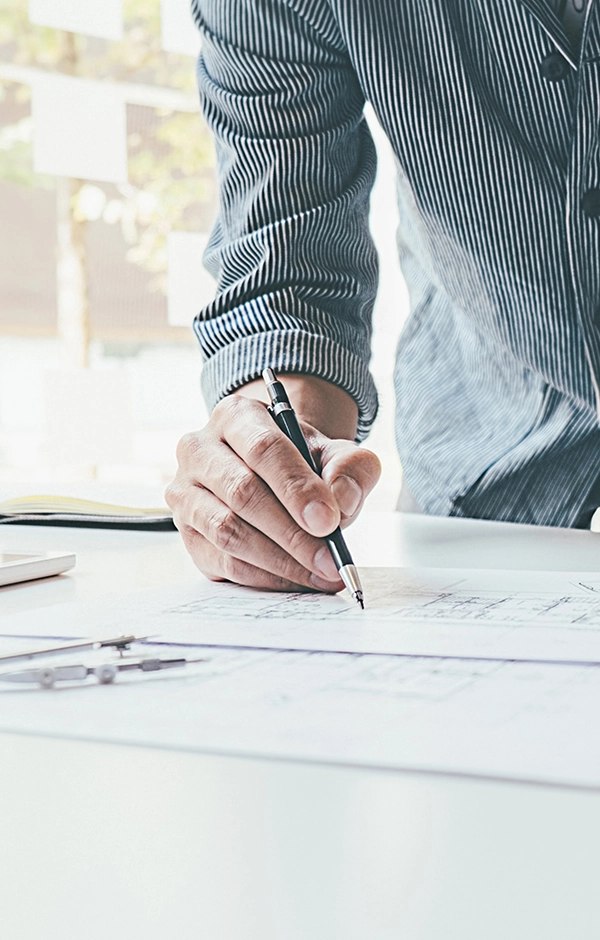 Create Your Bathroom with 3D Modeling!
Design your bathroom in real dimensions, examine it, See and decide.
TRY NOW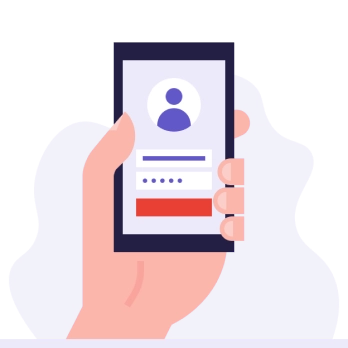 Register
Register now, list all the products you like, save them, get information quickly.
SIGN UP NOW