Health and Educational Facilities
Design spaces that meet every expectation with collections prepared for places with high hygiene standards such as hospitals, laboratories, primary schools and universities. Meet with ceramic tiles that prevent the formation of viruses and bacteria with the antibacterial technology used in their production, create safe floors with their non-slip surface feature, and offer various combinations with wide color options.
165 products are displayed in total.
Healthcare and Education Facilities
Designing the future for you, Kale takes precautions against threats to your health with unique technologies. Kaleseramik brands, which are transparent in the production process, and sensitive to human health and the environment, offer site-specific options in each of their collections. Kaleseramik, which always appeal with its style, puts its trusted signature in areas that need special care in the design process, such as healthcare and education facilities. These facilities are extensively public areas where hygiene is critical, and they should be designed using special ceramic collections of Kaleseramik brands.
Superior Features in the Design of Special Spaces
Kaleseramik continues to protect its leadership in the production of ceramic products with special declarations accepted worldwide. Kaleseramik has the Environmental Product Declaration (EPD) that certifies the environmental sensitivity of the materials produced, in addition to the Health Product Declaration (HPD) that proves the reliable production process for wall ceramics. The ceramic collections designed and produced with these superior features ensure that Kaleseramik brands are chosen primarily for healthcare and education facilities.
Hygienic and Safe Use for Many Years
You can prefer the hygienic and safe use of ceramics in floor and wall coverings, which need extra attention in healthcare and education facilities. Kaleguard Defence, which prevents the formation of viruses and bacteria, offers you a special technology for hygienic use, while Kalebodur SlipFree technology allows you to take safe steps.
With nano silver ions, Kaleguard Defence creates a superior protection effect that fights all microorganisms that threaten your health. Kalebodur provides you with a hygiene guarantee of up to 2 years with Kaleguard Defence in common areas where viruses and bacteria can be found intensively, such as healthcare and education facilities. Aware of the negative effects of cleaning with chemicals both in living spaces and on your health, Kalebodur also prevents the use of excessive chemicals with the defence system it creates.
Solid Steps in Public Use Areas
Kalebodur SlipFree technology can also be particularly preferred for healthcare and education facilities thanks to the non-slip effect it creates on floors. This technology creates confidence in floors and is also easy to clean. The stain-proof SlipFree technology, which is an ideal choice for comfortable, soft and smooth surfaces, represents Kale's professional touch in areas where hygiene and safety are the priority, such as educational institutions and healthcare facilities.
The modern-day technologies of Kaleseramik brands meet with original styles to continue to make a difference in all areas where you live, including healthcare and education facilities.
Show More
Authorized Dealers and Services
Renovate Your Bathroom with Premium Authorized Services
Let our premium authorized services take care of the work with our turnkey services. Saving you time and money.
GET MORE INFORMATION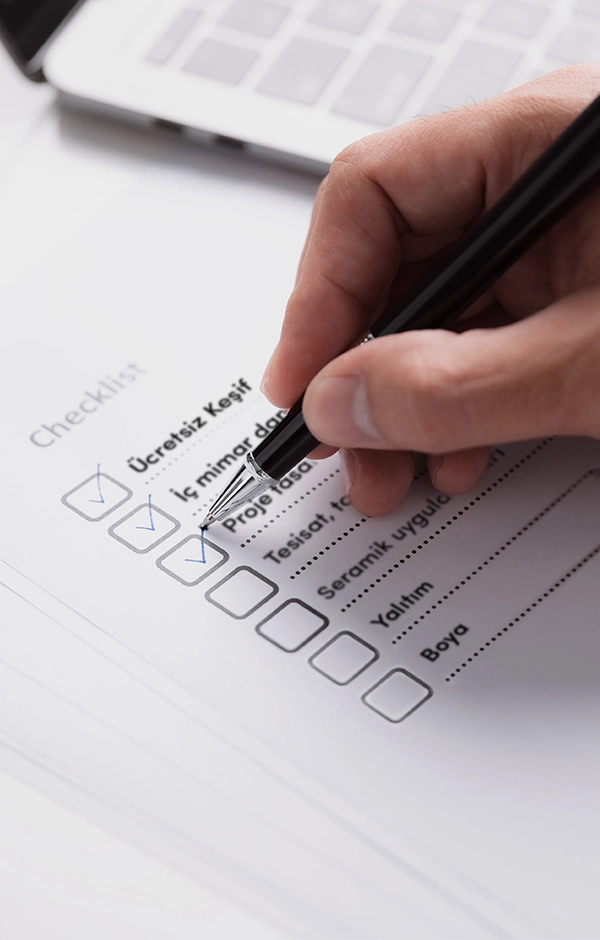 Benefit From Our Architecture & Design Services
Benefit from our interior designer consultancy and free exploration services to ensure that the results reflect your dreams.
GET MORE INFORMATION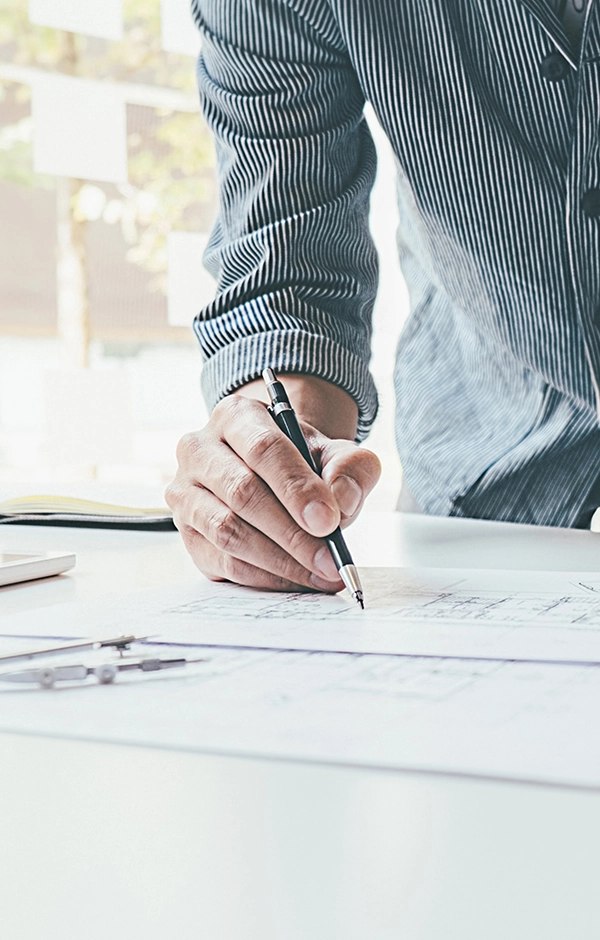 Create Your Bathroom with 3D Modeling!
Design your bathroom in real dimensions, examine it, See and decide.
TRY NOW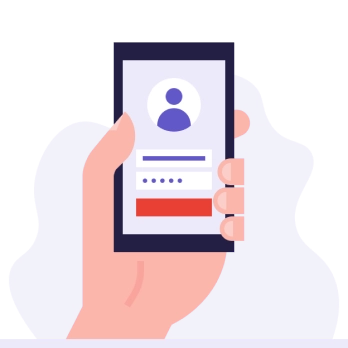 Register
Register now, list all the products you like, save them, get information quickly.
SIGN UP NOW