Authorized Dealers and Services
Renovate Your Bathroom with Premium Authorized Services
Let our premium authorized services take care of the work with our turnkey services. Saving you time and money.
GET MORE INFORMATION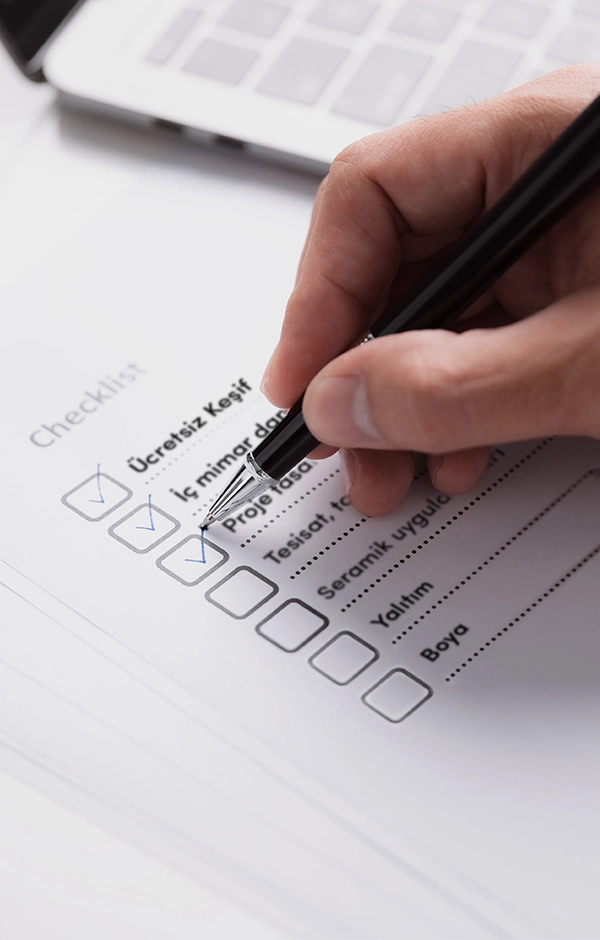 Benefit From Our Architecture & Design Services
Benefit from our interior designer consultancy and free exploration services to ensure that the results reflect your dreams.
GET MORE INFORMATION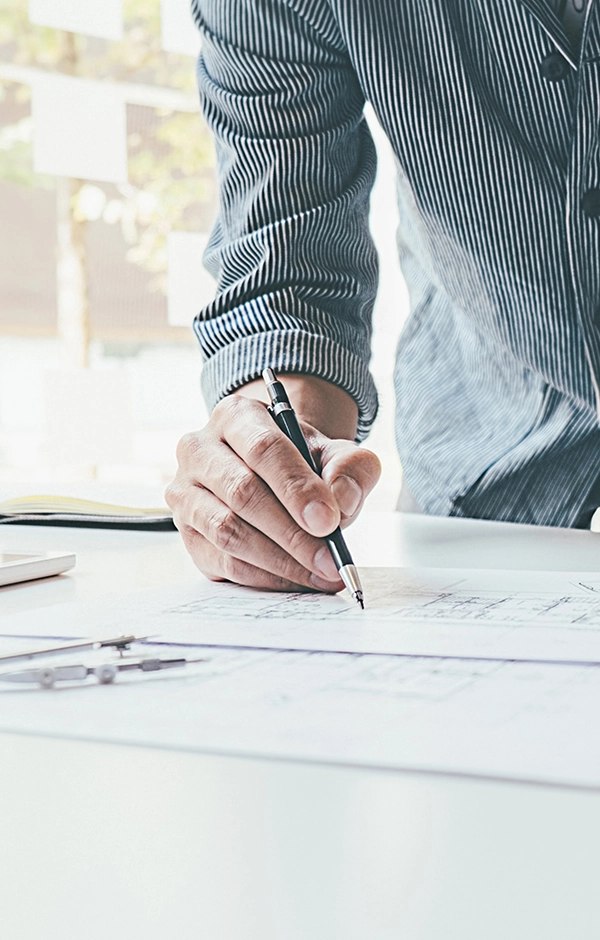 Create Your Bathroom with 3D Modeling!
Design your bathroom in real dimensions, examine it, See and decide.
TRY NOW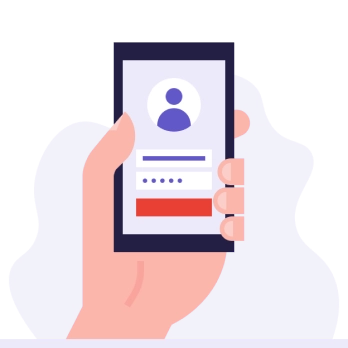 Register
Register now, list all the products you like, save them, get information quickly.
SIGN UP NOW
Ceramic Tiles
Kale continues its long-standing professional approach in design for all types of comfort in living spaces, keeping up with the innovations and surprises of the 21st century. Ceramic tiles are preferred as environmentally friendly building materials that consider human health, and Kaleseramik brands maintain their experienced and exclusive line in ceramics. Ranking always first in ceramic applications, Kale includes in its collections all the features you need with designs suitable for different styles. You can examine Çanakkale Seramik, Kalebodur and Kalesinterflex catalogs for ceramic tiles that will add value to your spaces.
The Effect of Ceramics on the Way to Inspiring Legends
Ceramic applications, as the symbol of cleanliness, durability and exclusive look, create a noticeable difference everywhere, from indoor to outdoor spaces and to public areas. Çanakkale Seramik offers rich options suitable for the shape, size, color and style you desire for any space and maintains its leading position as a reliable brand in ceramic tiles with different collections. There is always an option in Çanakkale Seramik's collections for the choice of tiles that would suit your needs and your taste. Shine or Metalix are among the collections with matte or glossy effects.
With its durability, resistance to different seasonal conditions, hygienic and comfortable features Kalebodur, on the other hand, adds new interpretations to your dreams with its unique collections of ceramic tiles. Endless placement options are possible with large size ceramic tiles that are also suitable for any style thanks to their modern look. Emphasizing the effect of wood, marble and brick for an authentic touch, a natural look and warmth, these ceramic tiles can make a difference in any space they are applied. Brickyard, Royal Marbles or Artwood collections are just some of the options offered to you at Kalebodur.
For flashy applications, magnificent floors and walls covered with ceramic tiles, Kalesinterflex would be sufficient. Kalesinterflex collections are preferred especially in busy and crowded public spaces with their style keeping up with time. Innovation, Ocean or aLuxury Cement collections represent these elegant and exclusive options.
Ceramics in All Spaces You Breathe, From Bathroom to Kitchen
Created through the unlimited imagination of exclusive designers, ceramic tiles can be preferred for breathing spaces from the bathroom to the kitchen in your home. Kale options should be reviewed for the peaceful effect of ceramic in every area your eyes touch, from kitchen countertops to backsplash. Çanakkale Seramik Hera Collection for geometric effects in your bathroom, and the Miniatile-Metro Collection for dynamic reflections of energy in your kitchen can provide a few clues.
Kalebodur Royal Gallery- Pattern Collection for those who cannot give up tradition, for those who want the endless look of the millennium are the ceramic tiles that allow you to eliminate the borders in space and time.
Collections Sensitive to the Environment and to Your Health
Kaleseramik ensures that you take the right step in every choice you make for ceramic tiles through documenting its respect for human and the environment and its quality. Kaleseramik is the first manufacturer granted the Environmental Product Declaration in Turkey and enjoys the privilege of being the first manufacturer granted the Health Product Declaration with its wall tile collections. Kaleseramik wants to ensure that you choose ceramic tiles that are sensitive to your health and the environment, from the production process to the last stage in every space you live while adding value to its elegant collections.
Ceramic tiles that you would prefer in different space designs are available with ceramic prices suitable for different budgets. You can explore the different options for classic, modern, romantic, natural or innovative styles for your living space. Whether you want to create natural textures or glossy or matte effects with different surface options, collections of Kale brands for every taste are worth examining. By visiting the nearest Kale Store, you can examine the catalogs and provide the pure, natural and aesthetic feeling of ceramic to your living spaces.
Show More