Shower and Bathtub Stalls
Feel the relaxing effect of water with shower areas designed for you to have a perfect bathing experience.
No products found matching the selection.
Shower Cabins
Every point in this special place should be designed to offer you ease of use for a clean bathroom. A number of details should be considered for a high level of hygiene in areas you use constantly such as washbasins, WC, showers and bathtubs. These touches, which will offer a select appearance with their designs as well as cleanliness and functionality, are also expected to have durability that allows them to be used for many years. Shower cabins offer you the cleanliness and elegance of your dreams for the shower areas in your bathroom that you use all the time. You can use these products together with a shower tray, or you can choose shower cabins without shower tray. Shower cabins are elegant and useful pieces in the bathrooms of modern times. The terrific designs which also take their place in Kale series meet very different expectations with their ambitious features.
Aesthetic Glass Shower Cabins for Elegant Reflections in Your Bathroom
Elegance is also at the forefront for the glass shower cabins that you will prefer for a clean and bright appearance in the series specially designed for you by Kale. While the Plano, Shift Plus, Cross Plus, Pivot, Swing, Walk-In series offer aesthetic designs for different preferences, they are your biggest assistants in creating your comfort zones by pushing the limits imposed by the busy city life. The special series that have aesthetic designs and simple transitions, appeal to those who want to get away from the ordinary. Kale that offers special suggestions for shower tray and bathtubs brings ease of use to your living quarters with shower cabins reflecting its professional production approach.
Plano Series shower cabins combine their remarkable simple lines with modern handle designs. While the satin profile color creates a difference in Plano Series, modular frontage solutions make this series preferable. Plano shower cabins which also have a chrome color option creates for you with freedom of use thanks to their safe tempered glass. Plano Series may be the design that you desire for bathtub shower cabin with its varied sizes and alternatives. On the other hand, Shift Plus offers you the shine of silver with its corner and asymmetrical form options. Shift Plus shower cabins, which can be placed in all bathrooms with their different sizes, complete your style with their harmony. Cross Plus shower cabins also create the difference with their bright eloxal and silver color options, asymmetrical, corner, rectangular forms and tempered glasses in various sized bathrooms.
Smart Solutions for Modern Bathrooms: Shower Cabins
Kale appeals to people who want to reflect subtle lines in their bathrooms with its Pivot Series shower cabins. Pivot shower cabins are also at the forefront of being ergonomic and economical with their dirt-proof and safe glass in different patterns. Pivot that offers different frontage/facade options according to the location of your shower and bathtub in your bathroom also has the feature of being easy to clean. Another series that stands out in your choice of shower cabins is the Swing Series. Swing shower cabins that produced with Kaleguard's exclusive dirt-proof glass technology have elegant and plain designs. Modular facade/frontage solutions, Swing Series may be the design that you desire to 6 mm tempered glass features.
Kale Walk-In Series shower cabins create a different ambiance in your bathroom with their ease of use and aesthetic lines. With its assortment of colours and models, Walk-In is a special design that saves you time and offers a clean bathroom. This series that bears the traces of minimal taste turns the time spent in the bathroom into pleasure.
Symbol of Cleanliness and Elegance, Kale Shower Cabins
To create cleanliness and elegance in your bathroom, you can examine closely the bathroom shower cabins in Kale's special series at point of sales. You can obtain detailed information about these products from Kale catalogues and web page. You can safely use these shower cabins, which you will choose according to the dimensions of your bathroom and your needs, for many years.
Show More
Authorized Dealers and Services
Renovate Your Bathroom with Premium Authorized Services
Let our premium authorized services take care of the work with our turnkey services. Saving you time and money.
GET MORE INFORMATION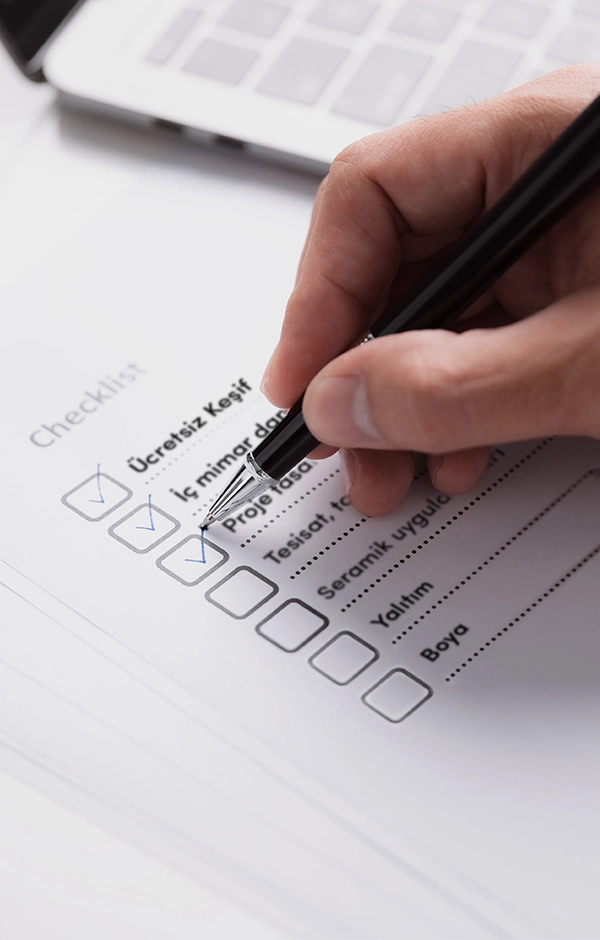 Benefit From Our Architecture & Design Services
Benefit from our interior designer consultancy and free exploration services to ensure that the results reflect your dreams.
GET MORE INFORMATION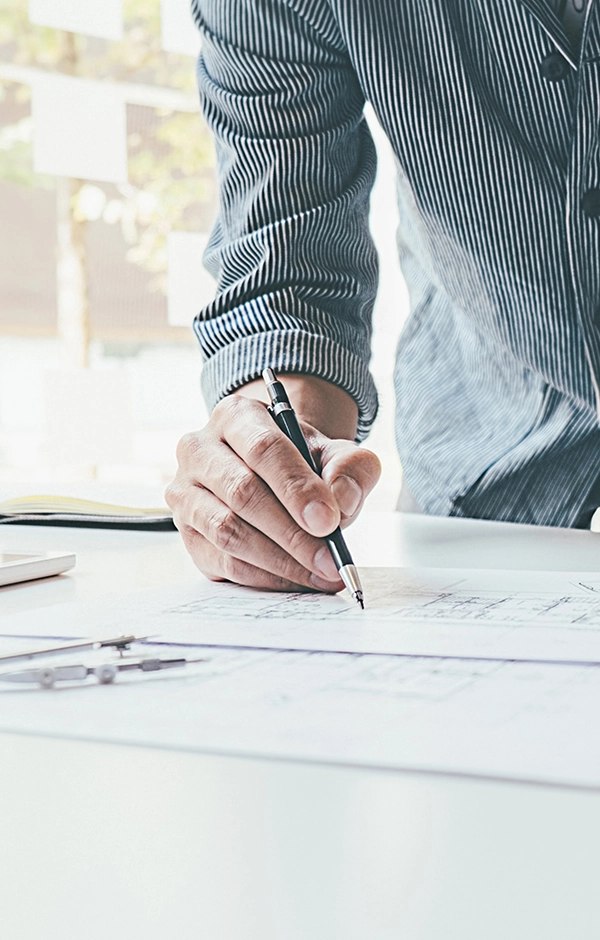 Create Your Bathroom with 3D Modeling!
Design your bathroom in real dimensions, examine it, See and decide.
TRY NOW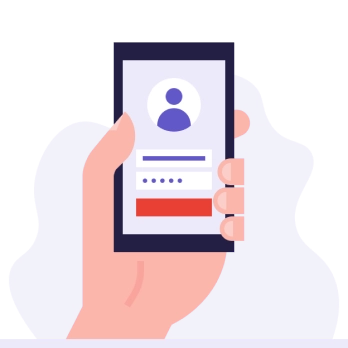 Register
Register now, list all the products you like, save them, get information quickly.
SIGN UP NOW