Bathtubs
Bringing the unique beauty of water to bathrooms, bathtubs change your bathroom into aesthetic and elegant spaces with their timeless designs. The hydromassage system combines naturalness with innovative technologies and in this way balances your mental and physical energies which helps you feel good. Decorate the bathroom of your dreams with rectangular, square and round bathtubs.
No products found matching the selection.
Bathtubs
Bathtub and Massaging Acrylic Bathtubs designs that symbolize comfort and enjoyment, are now reinterpreted according to the requirements of modern life. For a clean start as well as for your relaxation, the bathtubs , which have been rethought in all details, maintain their special positions in your bathroom. Bathtubs produced with special textures, different sizes and innovations are offered to you in the stylish series of Kale. These products conceived with variations that everyone in your family will love to use are ready to make your bathroom the centre of indulgence in your house. You can review the bathtubs in Kale's special series to choose the unique design that suits the features you desire, your needs and tastes.
Rediscover the Bathtubs with Modern Interpretation of Classical Tastes
Kale products that add value to your life bear the exclusive signatures of special designers. Each of them offers you details that allow you to enjoy life through the bathtubs they have designed with different perspectives and artistic touches. Bathtubs that will suit your bathroom with the elegance of an artwork wait for you in special series. While Bond, Pruva, Toro, Basics, Victorian, Zero, Dot, Zen and Marina series interpret the modern and the classic, they are preparing to transform the ambiance of your bathroom with futuristic effects.
Bond Series bathtubs take their places in your bathroom with different features in comfort, deluxe and elite system alternatives. These bathtubs by Harri Koskinen bring the magic atmosphere of nature to your bathroom. Bathtubs of Bond Series, which is a special series with different color transitions, also have hydro-massage features. You can experience the restful serenity of water with the Bond Series. Pruva and Toro Series bathtubs that have dimensions designed by considering the differences of bathrooms and ergonomic oval designs perpetuate the comfort you are used to.
Bathtub Designs from Minimal Simplicity to Classical Details
Kales's Basics Series are offered to you with the signature of Can Yalman. Blending simplicity and plainness with functionality, the bathtub models in this series have attractive lines of asymmetrical design. These designs with dimensions of 170x170 cm are candidates to be the choice of those who enjoy life. Two different series of Kale Bathroom, Zero and Dot, which have minimal as well as extraordinary interpretations, change the atmosphere of bathrooms with wooden panel option for bathtubs. The designs of the Zero Series by Adolf Babel consist of African walnut, teak and wenge color options. These 180x80 and 150x80 cm products create a Massaging Acrylic Bathtubs effect with the hydro-massage option. The Dot Series consists of the award-winning designs of Tamer Nakisci. The designs in this series also have African walnut, teak and wenge color options with their circular forms. There is also a hydro-massage option for bathtubs with dimension of 176 cm.
In the Zen Series, the 230x106 cm bathtubs with wooden legs, hydromassage feature, where you will experience the calm ambience coming from the Far East and attract attention with their distinctness, appeal to tastes who love diverseness with their black color options. If you choose the Marina Series, you can benefit from options such as comfort, elite, exclusive and deluxe. Marina's Ekosima bathtub series brings elegance and minimal simplicity to your bathroom. The designs in the series have 150x70, 160x70 and 170x70 dimensions and hydro-massage options. If you want to experience the stunning ambiance of classic style in your bathroom, the 170x80 cm bathtub of the romantic Victorian Series with the special foot design can be the right choice for you.
Creative Bathtub Models to Increase the Aura in Your Living Spaces
Bathtub and Massaging Acrylic Bathtubs models that will increase the aura in your living spaces and take you away from the daily routine are diversified and sized according to the size of your space. You can now find the most suitable bathtub alternatives for the dimensions of your bathroom at Kale Bathroom. You can visit Kale sales points to see the products in all these series, to choose the most suitable designs for your bathroom, and to get detailed information about Massaging Acrylic Bathtubs and bathtub prices . To find out all the details about the products most suitable for your needs, you can review the catalogs of these special series of Kale and discover the products that will reflect your taste and add value to your life on the website.
Show More
Authorized Dealers and Services
Renovate Your Bathroom with Premium Authorized Services
Let our premium authorized services take care of the work with our turnkey services. Saving you time and money.
GET MORE INFORMATION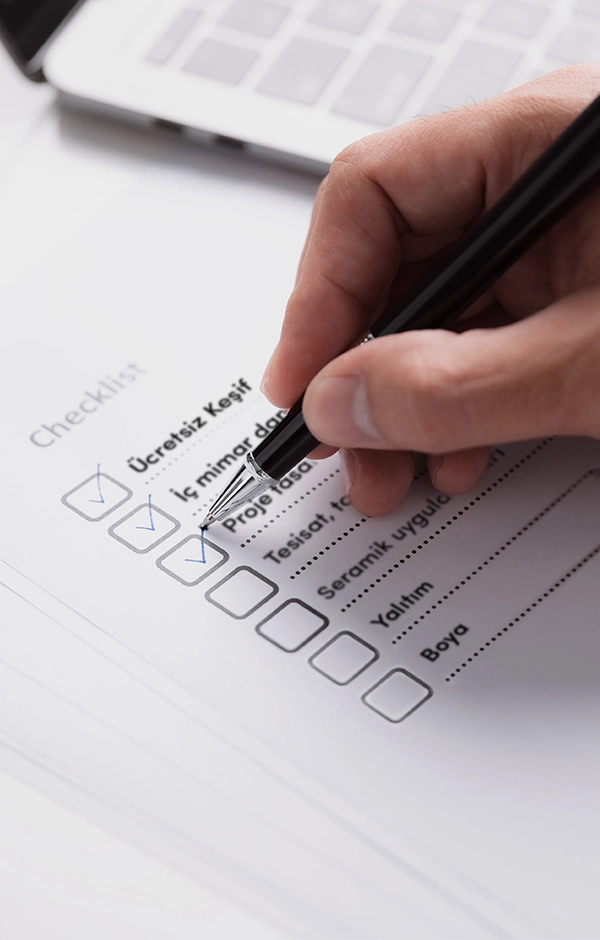 Benefit From Our Architecture & Design Services
Benefit from our interior designer consultancy and free exploration services to ensure that the results reflect your dreams.
GET MORE INFORMATION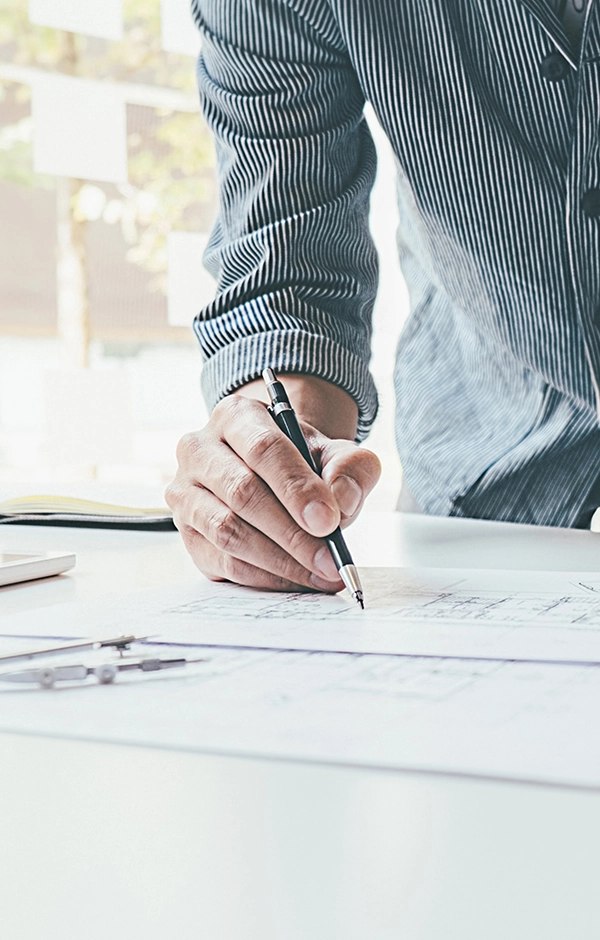 Create Your Bathroom with 3D Modeling!
Design your bathroom in real dimensions, examine it, See and decide.
TRY NOW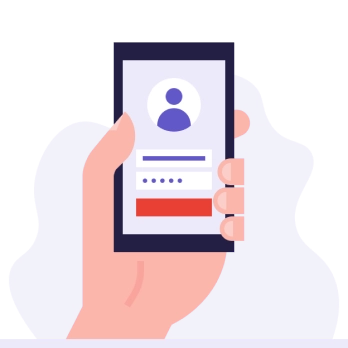 Register
Register now, list all the products you like, save them, get information quickly.
SIGN UP NOW