Reno Mono Infrared Basin Mixer Mains/Battery Powered 1,9L/min
Reno Mono Infrared Basin Mixer Mains/Battery Powered 1,9L/min
RENO MONO INFRARED WASHBASIN MIXER (MAINS/BATTERY) (1,9 L/MIN)
Product Code:
410200503811
Review Product Features
Product Features
General Features
Figure
Style
Series
Rounded Corner
Modern
Reno
Detailed Features
Material
Certificates
Brass
Dgnb
Leed
Tse
Water Label
General Bath Features
Montage Type
Feature
Top Fixing
Photocell
Leed Certificate Compatible
1 Tap Hole
Technological
Usage Areas
Mall/Hotel/Office
CAFE/RESTAURANT
Health/Education
Authorized Dealers and Services
Renovate Your Bathroom with Premium Authorized Services
Let our premium authorized services take care of the work with our turnkey services. Saving you time and money.
GET MORE INFORMATION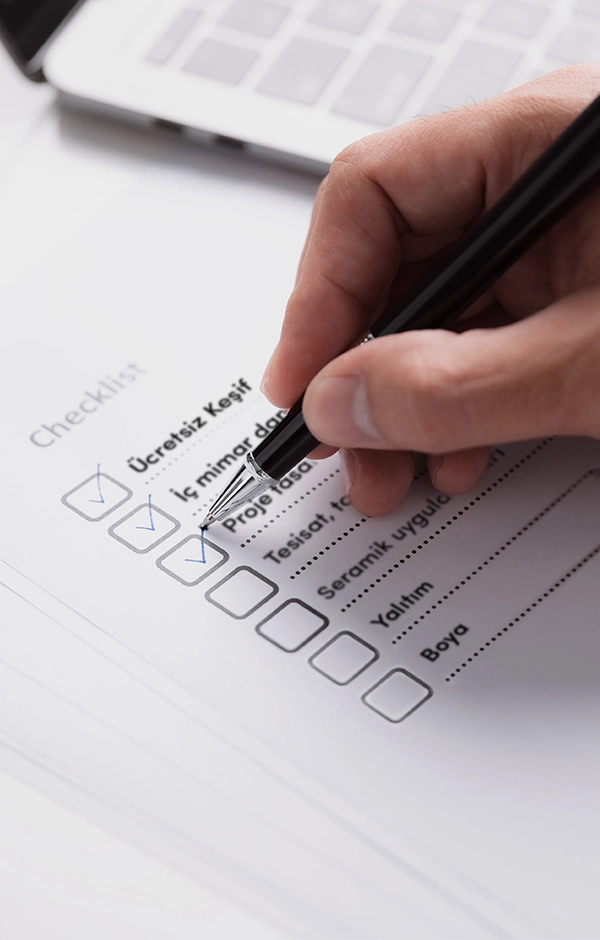 Benefit From Our Architecture & Design Services
Benefit from our interior designer consultancy and free exploration services to ensure that the results reflect your dreams.
GET MORE INFORMATION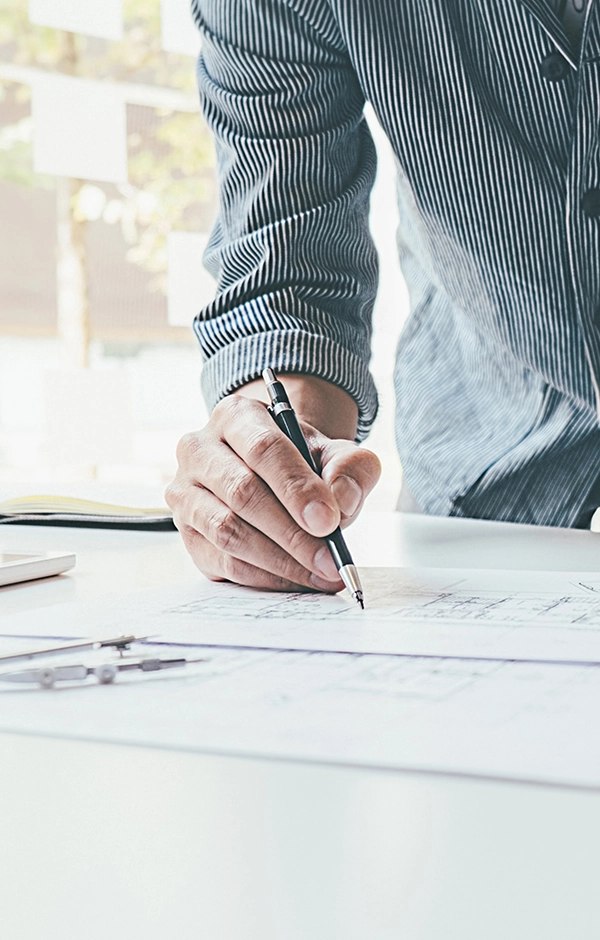 Create Your Bathroom with 3D Modeling!
Design your bathroom in real dimensions, examine it, See and decide.
TRY NOW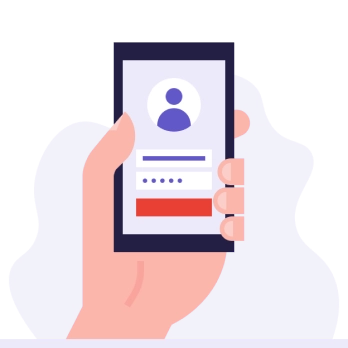 Register
Register now, list all the products you like, save them, get information quickly.
SIGN UP NOW