Sink Mixers
As well as adding hygiene to life, sink faucets are your most important assistants in kitchens, which are the hosts of pleasant moments and delicious meals. Discover the environmentally friendly faucets with the quality of Kale Bathroom. These faucets provide superior mobility even in narrow spaces with their ergonomic design and efficient water use.
No products found matching the selection.
Sink Mixers
Sink mixers are important details to complete your kitchen design. You should opt for reliable brands for sink mixers that offer ease-of-use during the time spent in the kitchen, economize water consumption, and can be used for many years. Kale offers its unique style in kitchen design also for the selection of sink mixers. You can make the most suitable choice for your kitchen with sink mixers with different features in different series. You can find practical and durable models that suit your kitchen style among the unique designs of the Kale brand and take another step towards the home of your dreams.
Flexible Movements in Sink Mixers
While you create delicious flavors in your kitchen, your sink mixer overcomes all obstacles with its flexibility. Contrary to the classical fixed stance, mixers with swivel spout give freedom in the kitchen. Sink mixers in Bold, Diamante, Domino Xtra, Flex, Perla, Point, Ventus, and Volt series have different features suitable for every need. With the different options for comfort length and comfort height offered by the series, mixers with swivel spout are the symbol of comfort and elegance in the kitchen.
Bold Series also provides 40% reduction in water consumption thanks to the brass casting pipe and comes with gray and gold color options for different tastes; the Diamante series sink mixer, on the other hand, has a 360° swivel spout. The hidden flow regulator of Domino Xtra, which can be removed even with a coin facilitates work in the kitchen; the Flex series is designed for the kitchens of modern times. These sink mixers offer dual function washing with pressure or full washing and provide practical movement thanks to the flexible hose. For those who cannot give up practicality, the Dolce series is worth exploring.
With a look unique to classical designs, the Perla, Point and Volt series, are also designed according to the needs of our times. Thanks to the 40 mm and 35 mm ceramic cartridges, heat and water flow can be limited in these sink mixers, as a new approach to kitchens. Economizing water consumption thanks to the Honeycomb technology, the sink mixer series showcases modern technologies providing different solutions for different kitchens. Kale Zero sink mixer with swivel spout has a black color option that reflects the special touch of the industrial style in kitchens.
Designs Symbolizing New Technology for Every Style
Kale offers superior technological features in sink mixer designs tailored to your needs without compromising on an aesthetic look. Stylish sink mixers represent a special design in your kitchen. Thanks to the ceramic cartridge, you can safely use these sink mixers with unusual and extraordinary features, for many years.
Sink Mixers bear the signature of innovative Kale designs and protect hygiene in the kitchen with various functional features. With the Kale technology series Master Pull Down and Professional Spiral sink mixers, you can feel the dynamic and energetic touch in your kitchen.
Sink Mixers Await to be Discovered
Kale kitchen accessories stand out with their futuristic technological features and complementary details in a stylish kitchen decoration. Considering your needs on your behalf, Kale documents its long-standing experience with the Quality Management Certificate and the Environmental Management System Certificate. You can explore the sink mixer series to make suitable choice considering all the features you desire in your kitchen. You would admire these elegant accessories tailored for different tastes and needs, also with their glamorous look.
While choosing all the details for your kitchen from Kale sales points and catalogs, you can also explore the different sink mixer options. You can complement your decoration with a sink mixer that would suit your design preference, kitchen style and habits. Continue to follow the elegant Kale line while keeping up with innovation and enjoying the advantages technology offers.
Show More
Authorized Dealers and Services
Renovate Your Bathroom with Premium Authorized Services
Let our premium authorized services take care of the work with our turnkey services. Saving you time and money.
GET MORE INFORMATION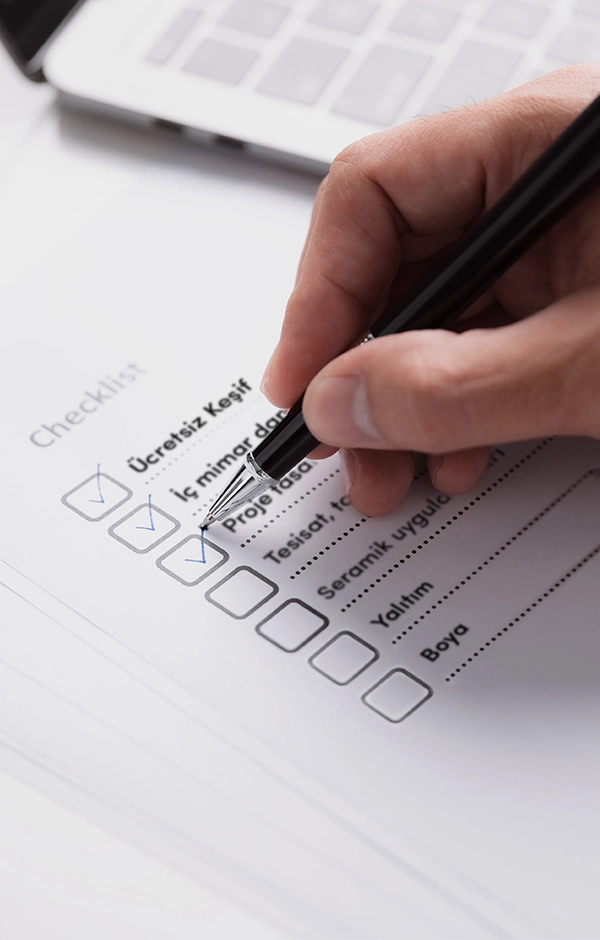 Benefit From Our Architecture & Design Services
Benefit from our interior designer consultancy and free exploration services to ensure that the results reflect your dreams.
GET MORE INFORMATION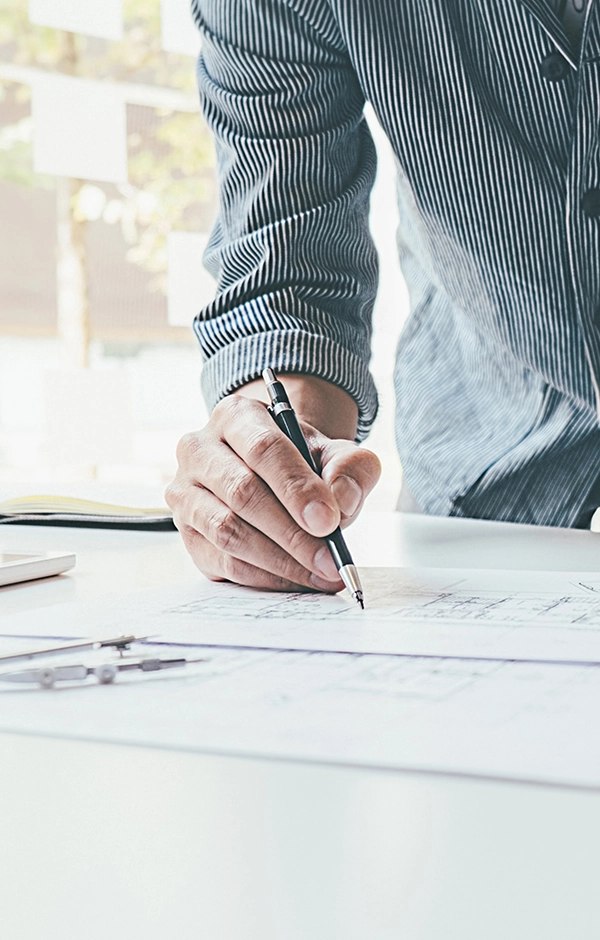 Create Your Bathroom with 3D Modeling!
Design your bathroom in real dimensions, examine it, See and decide.
TRY NOW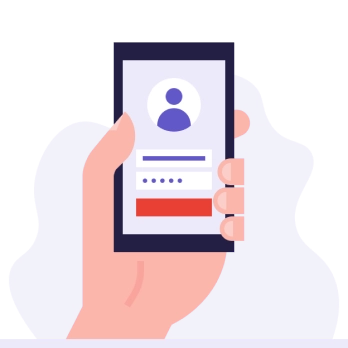 Register
Register now, list all the products you like, save them, get information quickly.
SIGN UP NOW