Ceramic Sanitary Wares
Create perfect harmony in your living spaces with aesthetic and economical products that offer a holistic bathroom experience.
No products found matching the selection.
Vitrified Sanitaryware Sets
Vitrified sanitaryware sets should also be preferred not only for complementing the aesthetic look of your bathrooms, but also for their ease of use. Vitrified sanitaryware varieties which offer cleanliness and stylish appearance together, are offered to your liking in Kale Banyo quality. Stylish and elegant washbasins, closets, shower trays and bathtubs designed for everyone, complete your decoration pleasure with Kale Banyo collections. Vitrified sanitaryware sets , which carefully present the lines specific to each style, are offered for your selection at Kale Banyo, with a rich product range ranging from minimalist looks to classical splendor and elegant details. Kale's select look is complemented by vitrified sanitaryware sets in your bathroom. Vitrified sanitaryware sets have different options in the ceramic sanitaryware category for you to include special designs in your bathroom.
Vitrified Sanitaryware Products That Reflect Your Taste in Your Bathroom
Whether you design public places or your bathroom that you share with your family at home, you can definitely find a suitable choice among Kale Banyo designs. You can create a different design by making your own product set from among the vitrified sanitaryware materials according to the characteristics of each space. Kale Banyo, which has been building its special position among vitrified sanitaryware brands through confidence and quality for years, continues to be your first choice for sanitaryware sets. When you want to choose an important piece in this set, such as a ceramic toilet WC , you can also consider Kale Banyo's different product options. Back to wall WCs, WCs with universal outlet, WCs with bottom/back outlet, and wall-hung WC's can be listed among these options. WC sets have a rich product range composed of different colors, special textures and details that highlight its hygienic features.
For washbasins too, Kale Banyo's decoration ideas of the future, are apt to be a very special complement to personalized bathrooms. Countertop basins, furniture basins, undercounter basins, and small basins are some of these options. An important part in the vitrified sanitaryware sets for your bathroom, the washbasins also allow you to make special choices with their different sizes and modern shapes. White, matte white, black, matte anthracite, matte mink and matte pearl colors are among the suggestions for your design taste.
Varieties of Vitrified Sanitaryware Complementing Special Spaces
Kale Banyo takes all expectations into consideration with its vitrified sanitaryware within the ceramic sanitaryware category. Urinal bowl and squatting pan models have unique features for public areas such as hotels, shopping malls, hospitals and schools. These products, that bear all the details of Kale Banyo production philosophy which puts your health first, are chosen as complementary products for sanitaryware sets.
Likewise, bathtubs, which appeal to tastes that care about comfort, also reflect the exclusive lines of Kale Banyo. You can examine the collections of different styles for bathtubs, which have a special place in sanitaryware sets. While the Victorian model finds a place for itself in classical bathrooms with its stylish legs, Zero and Dot models can be the symbol of comfort and peace in simple bathrooms. Rectangular bathtubs and corner bathtubs are specially designed for the area of your bathroom at Kale Banyo. In addition, shower trays are also produced in different features and models for bathrooms. While rectangular and square shower trays offer floor-level, flat, mono-block and paneled options, asymmetrical shower trays are among the products that offer solutions for difficult spaces.
Kale Banyo Symbolizes Innovation in Design with Vitrified Sanitaryware Sets
Proudly carrying trust and quality from the past to the present, Kale Banyo puts its signature under great solutions with vitrified sanitaryware sets. If you want to make your own design for your bathroom, you are in the right place! You can examine this special collection of vitrified sanitaryware sets in detail and personalize your bathroom as you wish with the products you choose.
Show More
Authorized Dealers and Services
Renovate Your Bathroom with Premium Authorized Services
Let our premium authorized services take care of the work with our turnkey services. Saving you time and money.
GET MORE INFORMATION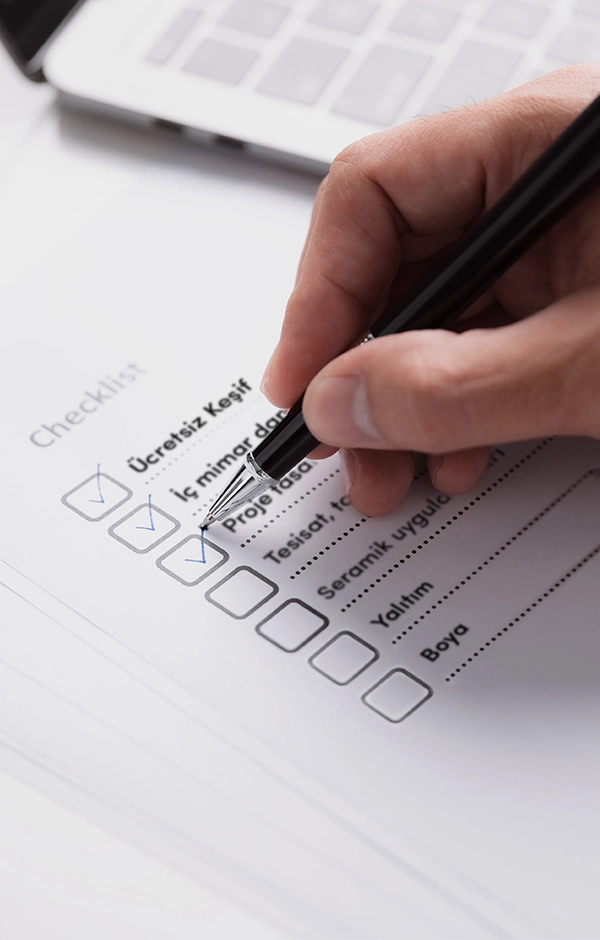 Benefit From Our Architecture & Design Services
Benefit from our interior designer consultancy and free exploration services to ensure that the results reflect your dreams.
GET MORE INFORMATION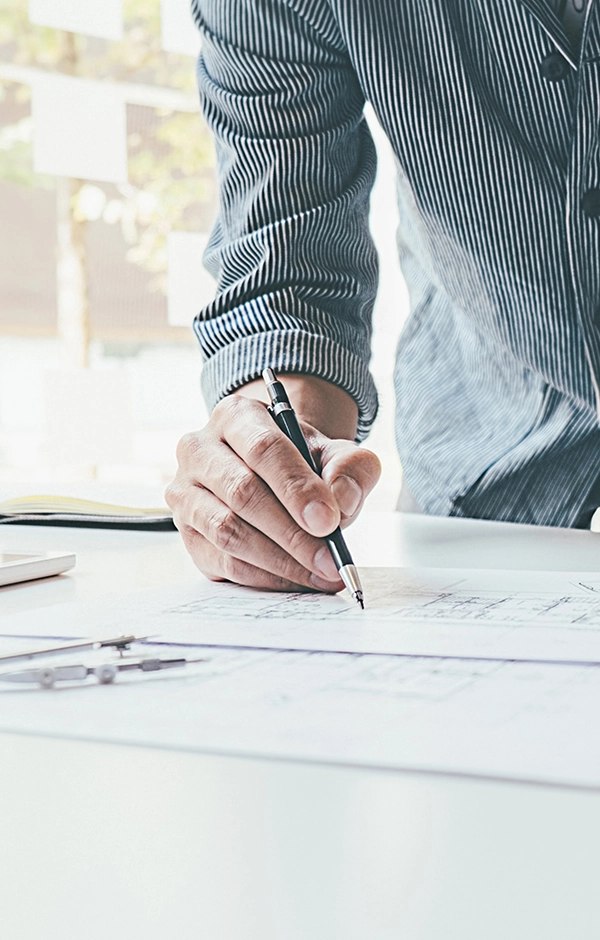 Create Your Bathroom with 3D Modeling!
Design your bathroom in real dimensions, examine it, See and decide.
TRY NOW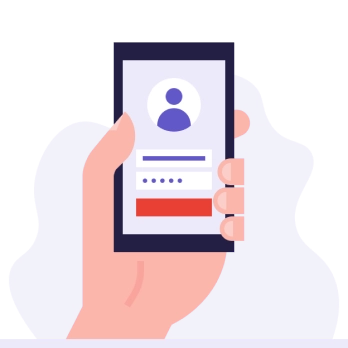 Register
Register now, list all the products you like, save them, get information quickly.
SIGN UP NOW