Mirror Cabinets
Say hello to an aesthetic and organized bathroom with functional mirror cabinets that make room for most frequently used items in your bathroom and keep your belongings always at hand.
1 products are displayed in total.
You have viewed 1 out of 1 products
1/1
Mirror Cabinets
Mirror cabinets, which are major complements of the design in your bathrooms, are one of the important bathroom furniture that combines the depth effect they create in the space with functionality. These effective touches, which make a significant difference in your bathrooms, also draw attention in Kale's series that offer privileges and innovation. When you choose mirror cabinets for the change you want to create in your bathroom, you should definitely examine the suggestions of Kale series that appeal to different tastes. For your bathroom design that you will complement with a mirror cabinet, you can definitely find a product that appeals to your style and offers you the details you seek. Kale mirror cabinets, which you need to create useful and stylish touches in the bathrooms of modern times, are ready to make your bathrooms indispensable!
Useful Areas Behind a Reflection: Mirror Cabinets
Kale continues to create a magical effect in small spaces with its mirror cabinets in the bathroom furniture category. The bathroom mirror cabinet, which is especially preferred for smaller bathrooms, makes your bathroom look wider. This furniture, which offers storage options in addition to the mirror function, also allows you to save more space thanks to their recessed handles. The Little Big Series, which is among the bathroom furniture of the Kale brand, offers you furniture that makes a big impact in small spaces.
Offering a double-sided access option with a different design for the bathroom cabinet mirror, Little Big Series can make a significant transformation in your living space with different pieces such as glass shelf bottom module and tall cabinet. This bathroom furniture, which also provides resistance to water and humidity thanks to its Durabad coating, allows you to enjoy comfort at the highest level in your bathrooms. The useful effect you will create with mirror cabinets in the narrow bathrooms of small houses can be an important step for you to have special spaces during the rush of modern life.
Functional Projection of Bathroom Mirror Cabinets
Bathroom cabinet mirrors also have a glittering effect for large bathrooms. For the comfort, aesthetic look and functional areas you are looking for in your bathroom, you can use your mirror cabinet choice by choosing one of the Kale series. Icon Maxi Series is a special series that takes all your needs into account in orderly, clean and comfortable spaces away from the fuss which you want in your bathrooms. Designed with numerous details such as bathroom mirror cabinets, Icon Maxi aims to provide you a smooth and flawless design in your bathroom, thanks to its cabinets with sockets, produced with natural wood on MDF.
Icon Maxi, designed with straight lines of the minimalist approach, free from clutter, makes life easier by offering special storage solutions in large bathrooms. Thanks to the customizable structure of Icon Maxi, all the decoration details you want to have in your bathroom can be interpreted depending on your preferences. The simple and elegant style of Icon Maxi can impress you in your bathroom design, which you will integrate with different pieces such as mirror cabinets, open shelves, and display cabinets. In this series bearing the signature of Kale, every little detail in your bathroom gains functionality and makes your life easier.
Extraordinary Mirror Cabinet Design for Every Bathroom
Bathroom mirror cabinets in Kale bathroom furniture series are manufactured with colours, textures and design tailored to the needs of each bathroom. For small or large bathrooms, you can visit Kale sales points to see this special furniture, which offers features that will please everyone in the house. You can review the catalogs for your bathroom furniture selection and start out a journey where you will discover all the series on Kale's website. Designing the preferences of classical, modern, romantic and natural styles, Kale offers you special solutions for special touches in your bathroom. Washbasin mirror cabinet models that make life beautiful and many more details that will add style to your bathrooms are waiting to take their places in your bathroom with reliable and experienced signature of Kale.
Show More
Authorized Dealers and Services
Renovate Your Bathroom with Premium Authorized Services
Let our premium authorized services take care of the work with our turnkey services. Saving you time and money.
GET MORE INFORMATION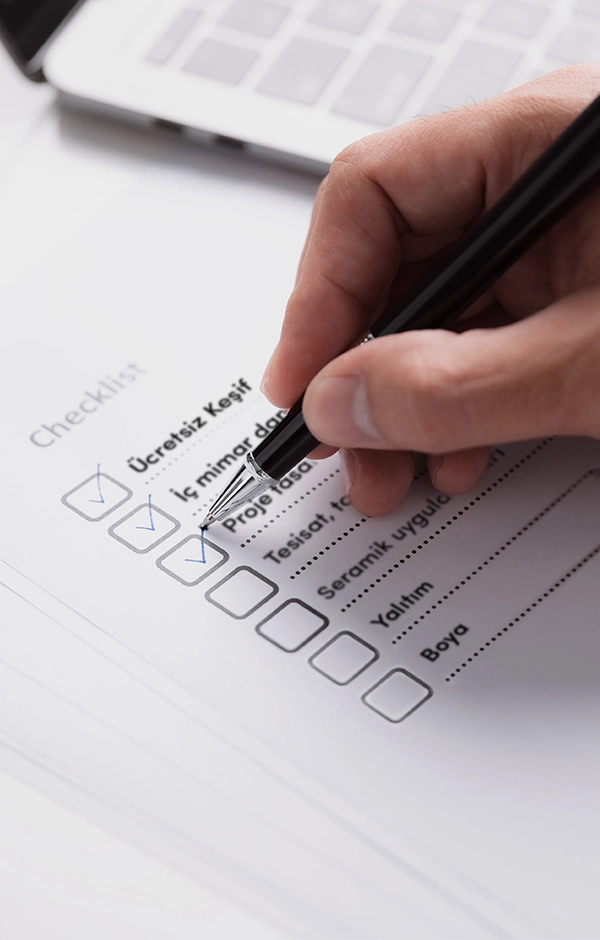 Benefit From Our Architecture & Design Services
Benefit from our interior designer consultancy and free exploration services to ensure that the results reflect your dreams.
GET MORE INFORMATION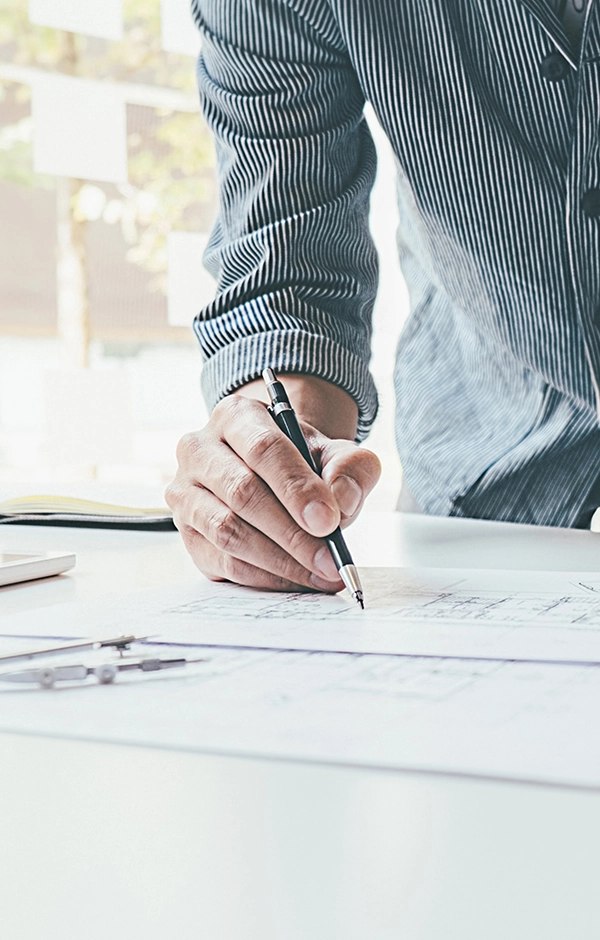 Create Your Bathroom with 3D Modeling!
Design your bathroom in real dimensions, examine it, See and decide.
TRY NOW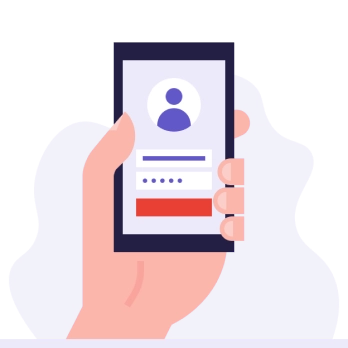 Register
Register now, list all the products you like, save them, get information quickly.
SIGN UP NOW